Technology is not necessarily a bad thing and it's not the demon it is often made out to be. It can be empowering, impart knowledge, and enable your boys to learn new skills, preparing them for the future technologically advanced world. However, when we see our sons sat in front of a TV, playing on a tablet, or mindlessly scrolling through social media feeds for hours on end, there must be a more useful and worthwhile way for them to spend their time. You want to raise boys that are well rounded, responsible and happy citizens of the world. Being chained to a screen will not enable this to happen.
To tear your kids away from tech, you need to incentivize them with more exciting alternatives. While you don't want to continually have to come up with new carrots for your sticks, you do need to empower your children to make choices to embark on more tangible and real life activities. Take a look at these simple ways to tear your kids away from tech.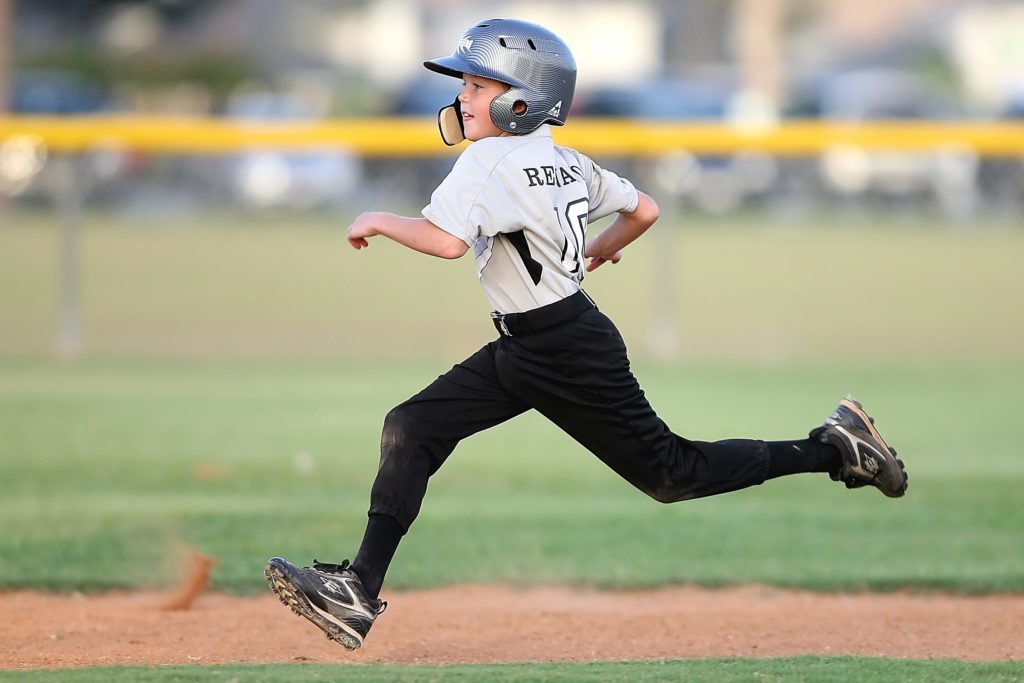 Get Outside
Being outdoors is fun, especially when the sun is shining and the weather is fine. If you have a garden and you are blessed with some private outside space, set up some activities to get your boys outside. Think about creating an area where your boys can run around and let off steam. A patch of lawn is great to kick a ball around and play games. 
If you don't have a garden, consider venturing to the park with your boys. Being outside can stimulate the happy hormone dopamine and can stimulate endorphin production in the body. Outdoor activities are great for kids as they allow your boys the freedom to move and be more adventurous. Parks sometimes have woodlands and trees for your boys to climb. Getting back to nature is good for the soul and can help your little soldiers learn new skills and become more active. Being fit and healthy is crucial to a child's development so enjoy giving your kids the opportunity to explore their environment. 
Competition
The thrill of playing a video game in the twenty first century is the competitive nature of it. Your boys can head online on their Xbox and play with people from across the globe trying to save the world, destroy an army, or build a city. Venturing into a virtual world can be comfortable and help your boys to de-stress and forget about their school worries or friendship woes. You don't want to put a stop to their screen time altogether – you simply want to open up their eyes to a wider range of pursuits.
To take advantage of their competitive nature, encourage them to take part in team sports. If they adore basketball and they have the athletic frame to slam dunk every ball that comes their way, think about signing them up to the local club. Alternatively, you could get your hands on a baseball hitting tee to practice their swing in the back garden. This way, when they head to their amateur league at school or in the local community, they have the skills to hit a home run every practice session.
Kids are naturally competitive so enjoy supporting them. There is a fine line between being supportive and pushy, so ensure that you strike the perfect balance.
Parental Attention
No matter what your child may say, they will adore receiving praise and attention from you. Have you ever been chatting to a fellow mom in the park, only for your boy to be screaming your name every second trying to get your attention to show you their latest skateboard trick? They want confirmation of their skills and praise for their talents. Ensure that you give them the attention that they crave by spending some quality time with them.
As a family, you can set up activities and days out to tear your boys away from their tech. Rather than spending a sunny weekend playing on the tablet, you want your boys to be outdoors with you. Think about heading to the beach for a day by the coast. You can build sandcastles, go for a swim in the sea, and enjoy playing beach games. 
Or perhaps your boys aren't the outdoorsy type. Tap into their passions and use them to your advantage. If your boys adore science, head to a space museum where the exhibits are interactive. This way, you are hitting the entertainment and education remit all in one. Alternatiely, they might want to head bowling or swimming. It is often these simple pursuits that kids crave. Venture to the bowling alley, play a couple of games, and enjoy an evening out with your boys. This beats staying indoors and hearing the tap of a console and unresponsive grunts as you try to have a conversation with your sons.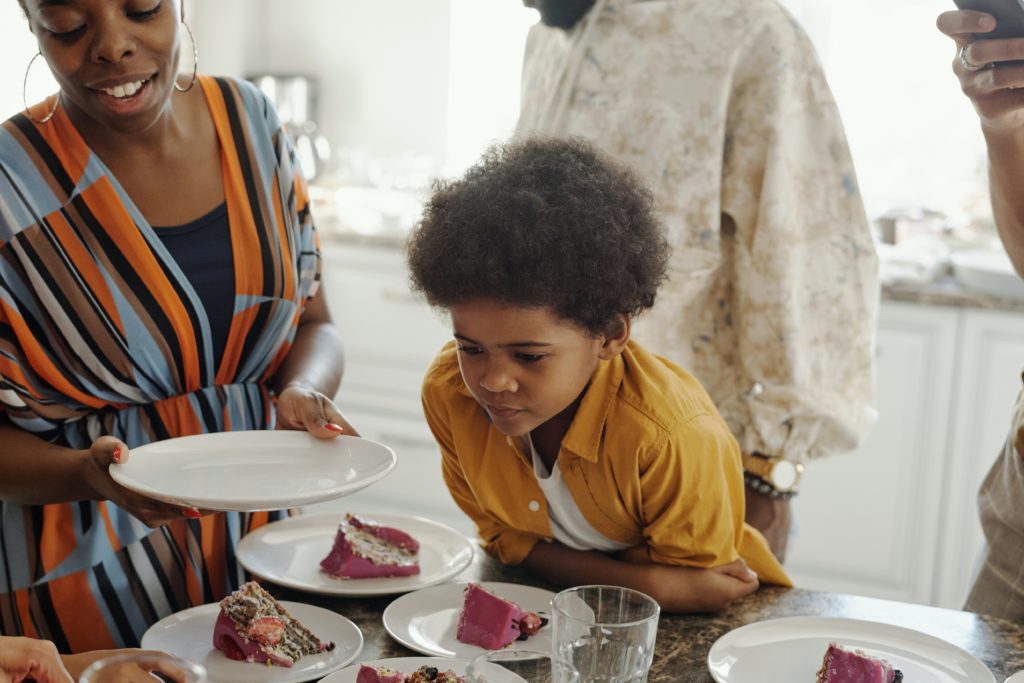 Cook
Some kids love helping out. If your boys need a purpose, think about encouraging them to help around the house. Don't tell them to tidy their room – this won't work and they will only ever do it begrudgingly. Instead, do things together. Cook meals and bake cakes. Spending quality family time together helps re-establish that parental bond. To encourage their input, allow them to decide what to cook. While you may have had your heart set on a simple Victoria sponge, they might be more eager to explore the joys of three tier illusion cake baking. If you've hooked them with a concept, harness this enthusiasm and go with their ideas. This is a great way to tear them away from their tech to do something more tangible and useful instead.
Being a mom of boys is not an easy task. While tech is a force for good, too much of it is never a good thing. Follow this guide and enjoy encouraging your boys to try new things, get outdoors, harness their enthusiasm and tap into their competitive streak. Before long, you will have torn your boys away from their tech.
This post may contain affiliate links