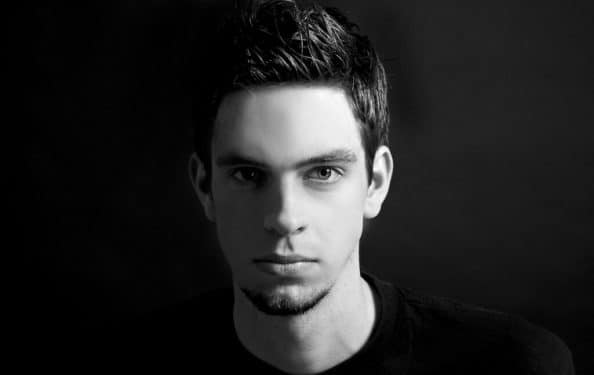 "Something unexpected happened..."That's the lead-up to this CBS New story about a middle school boy who befriended a 5 year old with autism:It's supposed to be a simple feel-good story, the kind the news feeds us every now and then to remind us that all is not lost and that there is still some good in the world. But the subtext of this story  -- & the only reason this story works as "news" at all -- is the prevailing cultural assumption that middle school boys are bad.That assumption is what fuels the story. The mom of the younger boy was prepared to swoop up her son when she saw a group of older boys descend on the skate park, and I understand her fear. I too used to be a mom of young boys; I too used to cringe when I'd see older boys arrive at indoor playgrounds or … [Read More...] about Stop Assuming Boys Are Bad
Health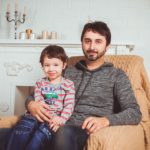 Education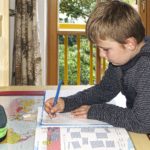 Parenting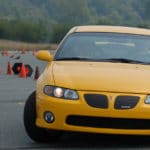 Social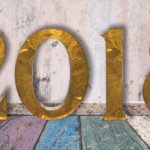 2018 was an interesting year.The #MeToo movement gained strength, bringing discussions of sexual harassment and assault into national conversation. Famous men … Read More about Top Posts of 2018
Who better to write about boys than an award-winning writer who has four sons? Jennifer's articles about boys has been featured in The Washington Post, Parents, Parade and Scholastic Instructor.
Need a vibrant, energetic speaker who can connect with parents and educators? Jennifer will craft a presentation to meet your needs.
Join Jennifer for one of her BuildingBoys teleseminars, media appearances or speaking engagements. New events added frequently. 
Parents Magazine
2012 Writing Awards - American Society of Journalists and Authors
Scholastic Magazine
2014 Best Single Article - Folio's Eddie & Ozzie Awards