Jennifer is a popular and in-demand speaker, presenter, and panelist. Her presentations for the Wisconsin Parents Association and the American Society of Journalists and Authors routinely draw rave reviews.
Jennifer is available to speak to PTA and parent groups, churches, educators, and community organizations and will tailor her presentation to your needs. To book Jennifer for a speaking engagement — please complete the form below.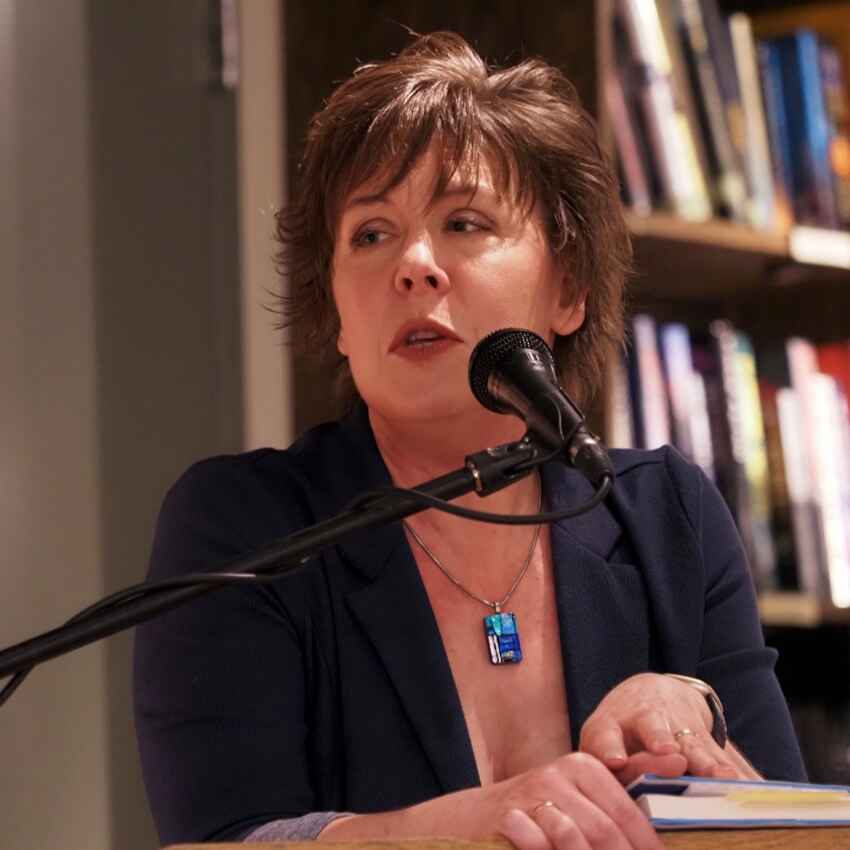 Jennifer loves to talk about boys!
With humor, empathy, and insight, she connects with audiences and teaches them how to help boys thrive.

Jennifer is available for in-person and virtual events, ranging from keynote speeches to interactive discussions and small-group book studies. She can create and tailor a talk to your needs and budget, or you can choose one of her popular presentations:
Want your school to be a safer, happier place? Bring the boys in.
In most schools, boys lag behind girls academically and are far more likely than their female peers to be suspended or expelled. They're also less likely to be positively involved in the school community. Boosting boys' engagement can improve academic outcomes and school culture. Jennifer will help educators identify common misconceptions that negatively affect boys' school experience and outline ways to bring boys in.
If the sight of your son playing video games puts you on edge, this talk is for you. Jennifer will explore parental fears of new media, the latest research regarding the effects of video gaming, and the social and educational benefits of gaming. She'll also teach you how you can use your child's love of gaming to build science, math, art, engineering, language arts and social skills.
Systemic changes are needed to better support boys  — but today's boys can't wait for systemic change. Jennifer will explore common misunderstandings and detail concrete actions you can take to help boys of all ages thrive now (and in the future).
Despite their swagger, many boys are deeply insecure – and not at all confident in their ability to manage school and life. Developing authentic confidence can increase boys' motivation and decrease bullying and other unwanted behaviors. Jennifer details strategies educators and parents can use to build boys' confidence and competence. 
Send your event or planning details to Jennifer.
Speaking and Engagement Feedback
"We loved your talk last Thursday on building Self Esteem in boys. I've been far more intentionally mindful of how I interact with both of my sons,…and all of your 10 keys have come up just in the past 4 days. Thank you!"
"Weaving in research from experts in the field of psychology and her own observations in raising boys, Jennifer's talks are lively and engaging—with some humor tossed in. She's been deep into researching and writing about how to raise boys for a long time, and it shows."
"Jennifer is passionate, intelligent, and delightfully conversational. Attending one of her presentations felt like both a seminar and a coffee date with an old friend."
Boswell Book Company hosts an evening with Jennifer L.W. Fink