BuildingBoys was founded in 2013 by Jennifer L.W. Fink, a freelance writer and mother of four boys. It is a haven, resource and one-stop-shop for parents, educators, healthcare providers, community activists and anyone who cares about boys.
About Jennifer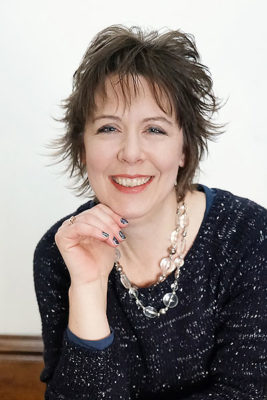 Jennifer has spent the past 18+ years living with and learning about boys. She's survived potty training, sword fights and homework battles. She's homeschooled and shepherded boys through both public and private school, and has come to accept the fact that most teenage boys will wear little more than a sweatshirt in the dead of winter.
As a journalist, Jennifer has interviewed and worked with some of the worlds' top "boy experts," including Michael Gurian, Leonard Sax, Rosalind Wiseman (author of Masterminds & Wingmen) and Kelley King (author of Writing the Playbook: A Practitioner's Guide to Creating a Boy-Friendly School). Jennifer's articles about boys include:
Her media appearances include:
Jennifer is a member and board member of the American Society of Journalists and Authors, and a member of the American Society of Healthcare Journalists. Learn more about her  and her work at www.jenniferlwfink.com.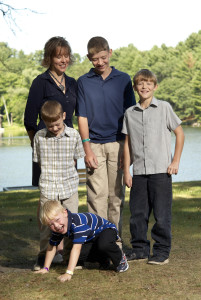 Speaking
Jennifer is a popular and in-demand speaker, presenter and panelist. Her presentations for the Wisconsin Parents Association and the American Society of Journalists and Authors routinely draw rave reviews.
Some of her most popular presentations include:
• Boundless Energy: Handling — & Channeling – Boys' Enthusiasm & Activity
• Homeschooling Boys
• Sex, Consent & Porn: Helping Boys Navigate Today's Sexual Landscape
• Break Down the Barriers: Helping Boys Rediscover Their Natural Love of Learning
• Stick & Swords & Guns, Oh My!: Handling Boys' Attraction to Violence
Jennifer is available to speak to PTA and parents' groups, churches, educators and community organizations, and will tailor her presentation to your needs. To learn more – or to book Jennifer for a speaking engagement — please complete the form below.