The Millennial generation was the first to grow up surrounded by technology from a young age. Most Millennials were teenagers when computers, laptops and the Internet grew in popularity and found a place in most western households. As a result,  Millennial workers have brought their tech-savviness to the workplace and created a new remote-friendly and digital-friendly work environment.
The involvement of technology in our everyday lives is dramatically transforming the experience of children and toddlers who are growing up while playing on a tablet or a smartphone from a very young age. These children will develop a different relationship to technology and will use it in ways that the adults of today don't even dream of. But, instead of trying to reduce the tech use in their day, it's important to encourage your boys to get accustomed to technology and to learn its secrets as best they can. Tech will, after all, be a major part of their professional lives and development in future.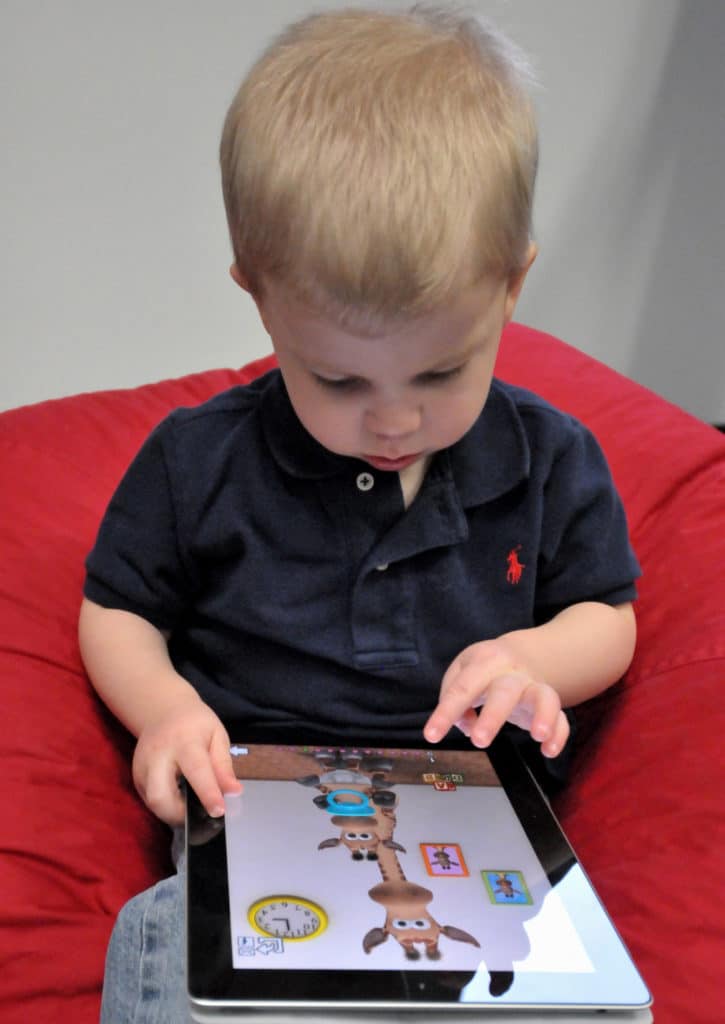 Notice the tech shift
First of all, the abundance of children-friendly tech is a truth you can't ignore any longer. The current generation of children, Generation Alphas, don't know life without an iPhone or a tablet. As a result, their approach to technology is not comparable to yours. Technology for today's kids is an inherent part of their social interactions and expectations, forcing children all over the world to trade their traditional values for tech-savvy western ideas. Culturally, it means that the Alphas are likely to create close bonds with different cultures, using technology as a mean of communication, interaction and development. In other words, understanding the tech around them is essential in the development of your child.
Can boys gamify their IT skills?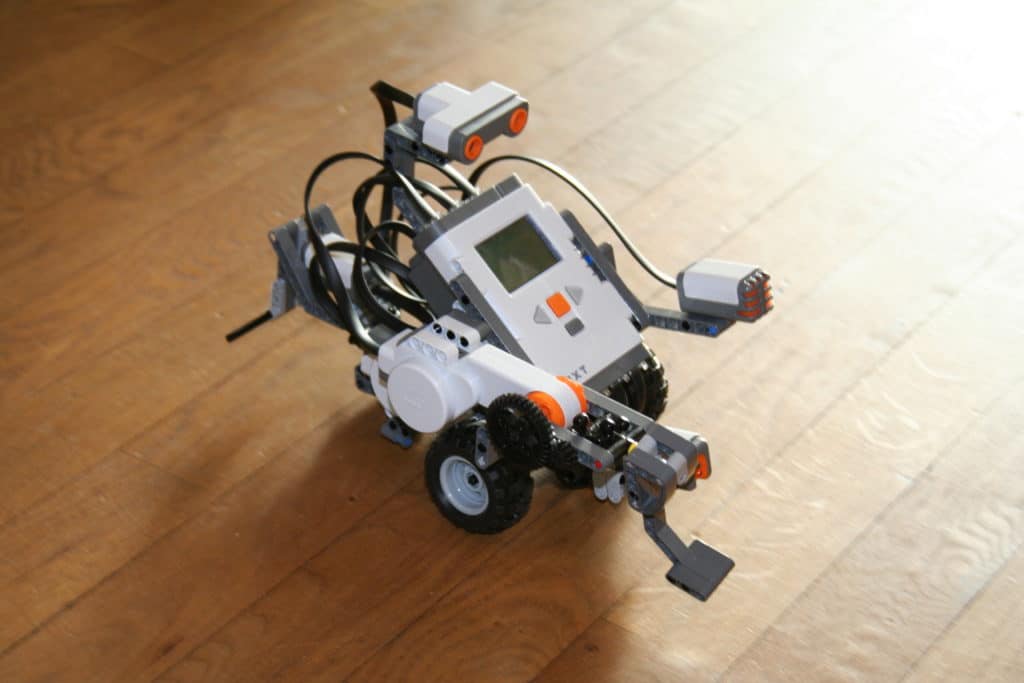 Build and program a robot with Lego
With technology as an integral part of their lives, it's essential for children to learn the skills that create technology, from IT skills to engineering thinking. Thankfully modern companies offer a platform for playing and learning, such as https://legoways.com/ where boys can discover the secrets of the lego robots, for example. As basic programming and building skills are developed, the Alphas are better equipped to bring life-changing innovations to the workplace and the society. For kids who want to develop their computing skills in a playful manner, Minecraft has a platform in which players can create their own game level. With some coding guidance, your boys could discover the backstage of programming.
A variety of IT careers today can become standard skills tomorrow
It's likely that today's renowned IT careers could become standard skills on Alphas' résumés. You can expect coding skills to be at the same level as Word processing skills and Excel knowledge in the CV of the future. In the end, there's no denying that the kids of today will make technology a natural extension of their lives, so that it can finally become an unremarkable process in the business world and not a strategic target anymore.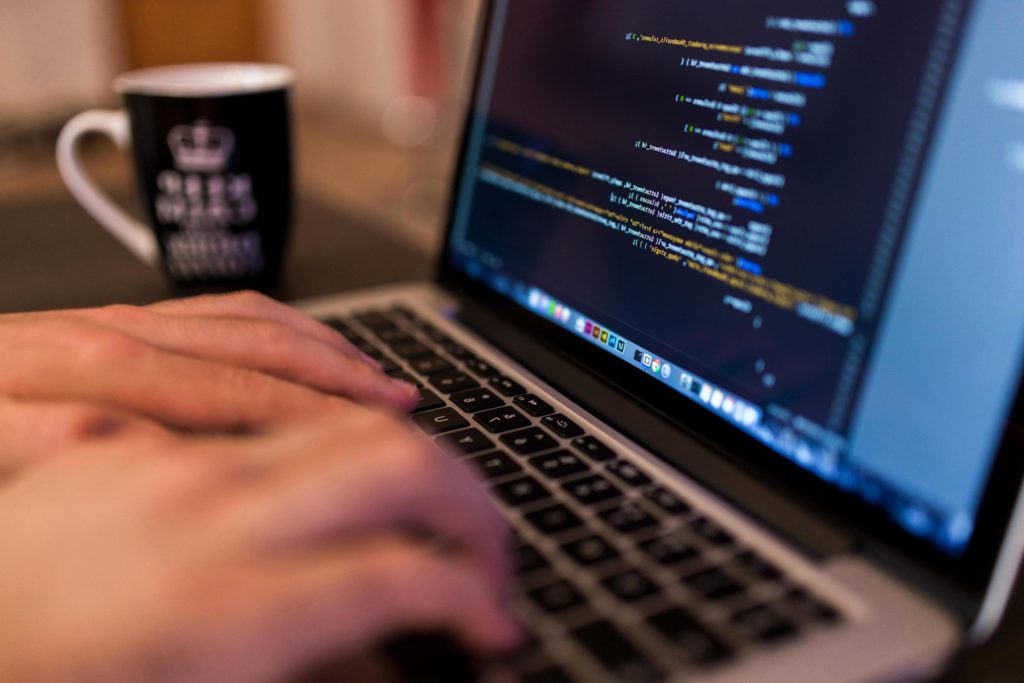 Technology is now something that children learn at the same time they learn how to speak and walk. Instead of fearing its potential negative impacts, it's crucial that parents help boys to develop their understanding of everyday tech.
This post contains affiliate links.