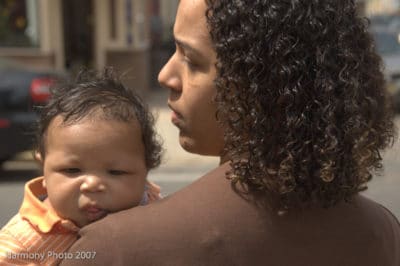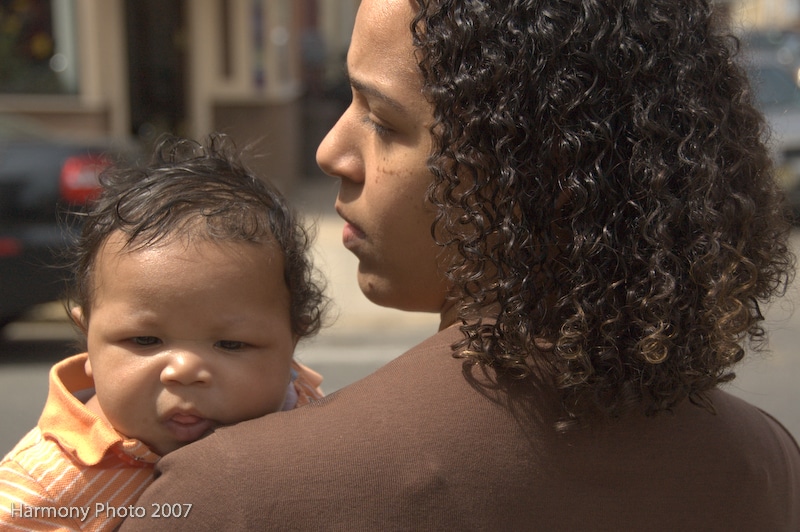 Hospitals and birth centers don't send new moms home with mentors, but maybe they should. 
According to the dictionary, a mentor is "an experienced and trusted advisor." Wouldn't that come in handy while parenting?
I've been thinking about mentors ever since I attended a short talk entitled Female Heroes Need Better Mentors at Podcast Movement 2019. The presenter, Robyn Sayles, a brand coach & boy mom, pointed out that nearly every iconic book and movie contains a male hero and male mentor. (Think Star Wars: Luke had Obi Wan and Yoda. Lord of the Rings: Gandalf.) But female heroes aren't nearly as common and female mentors are incredibly rare — which is a shame, because the mentors' roles in these stories is to help the hero through crises and moments of self-doubt.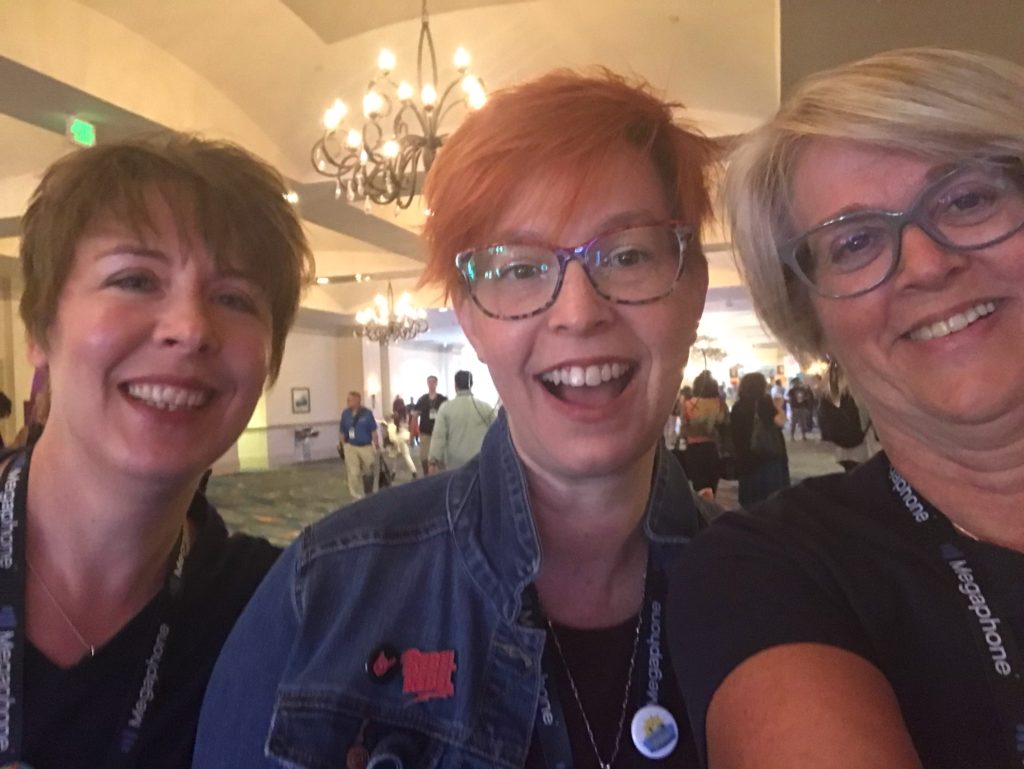 Crises and self-doubt are incredibly common in parenting, but modern parenting has evolved into an isolated endeavor. As our world has gotten larger and people have moved further away from families, parents are increasingly on their own. Where young moms once turned to aunts and grandmothers, they now turn to the Internet, which is a fantastic source of information but not a particularly great source for individualized, personalized advice and support.
Mom mentors could fill that gap.
You may already have someone in your life who fills that role. According to Sayles, "a mentor is someone who offers support and guidance to help you on your journey. They are not motivated by their own gain but by seeing others succeed." I definitely have mom friends who fit that definition. I hope you do too. If you don't, it's time to start looking.
How to Find a Mom Mentor
Sayles says that:
A great mentor is Active, Positive, On the Journey and Recognizable.

ACTIVE – They show up and take an active role in your success.

POSITIVE — They are supportive and believe in your success.

ON THE JOURNEY – They don't offer encouraging words and then disappear when things get hard. They are there during your struggles.

RECOGNIZABLE – They make themselves known. Their mentorship is on display as opposed to hidden behind a curtain
I'll add to that: You want a mom mentor who has children just a bit older than yours. You want a mentor who you consider a great parent but who freely admits that she, her house and children are far from perfect. Ideally, you want a fellow "boy mom" as your mentor because boy moms understand the struggles you and your son face in the world (and at home).
Look around at school drop-offs, play dates and parks. Library story times, coffee shops and church are other great places to find mom mentors. So are the bleachers; if your son plays sports. a fellow sports mom might be the perfect mentor for you.
Strike up conversation. Don't lead with, "will you be my mentor?"; instead, chat about your kids and life. Most mom mentorships are informal and that's OK! What's important is establishing relationships with others who believe in you, who support you and who have information and knowledge that will help you tackle the challenges ahead.
"Sometimes," Robyn says, "the most powerful thing a mentor can do is say, 'I believe in you.'"
BE a Mentor as Well
You've probably already seen this image somewhere around the internet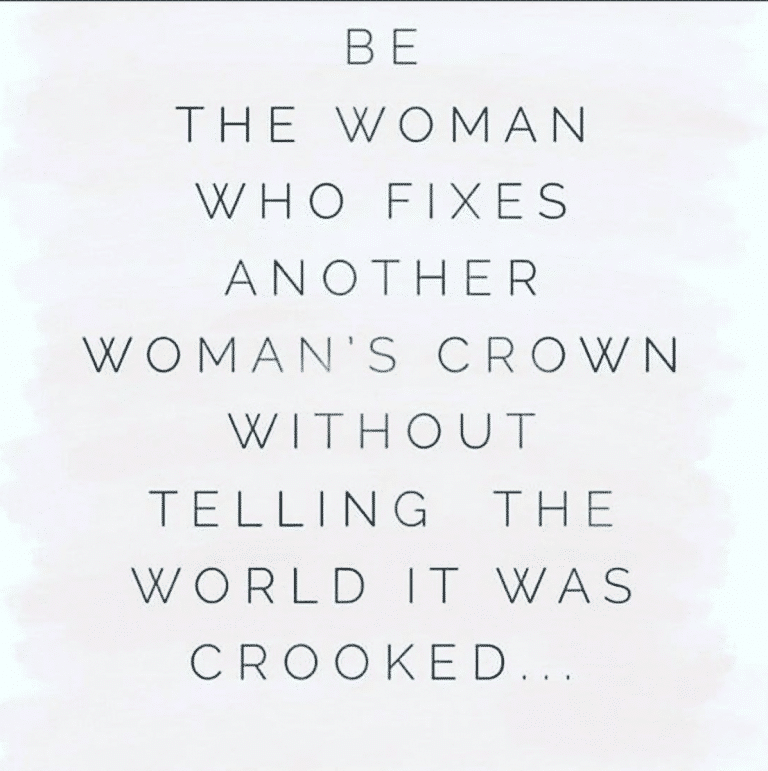 Be that person. Reach out to another mom — ideally, one with boys a bit younger than yours — and offer your support, knowledge and wisdom. Share what you know & have learned about boys; so many moms don't understand male development or the challenges boys face in school and society, and silently believe that they are the only ones struggling. Check in with her often and cheer her on.
Remember: mentors help the hero accomplish their mission. In this case, the mission is raising healthy men. That's a mission that's critical to the health and well-being of us all.
Want to know more? Check out this special episode of ON BOYS parenting podcast, Boy Moms Need Mentors Too.