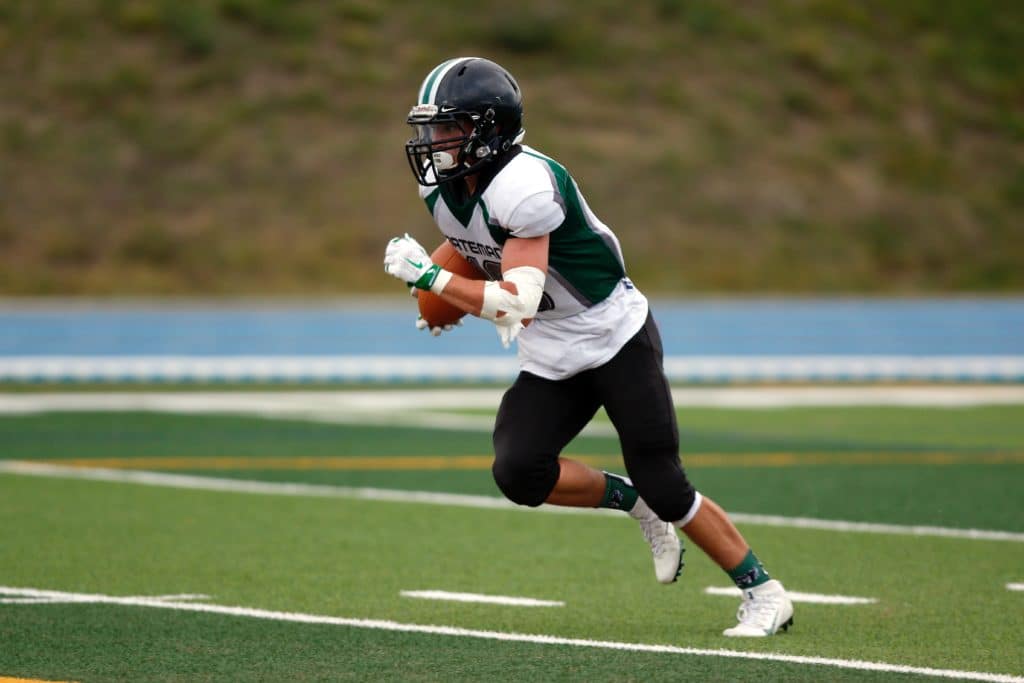 Being a parent of boys is (almost always) a lot of fun. Sports can be a great way to channel boys' energy — and a great way to bond and build social skills and confidence.  Whether you trial your boys out with different sports from a young age, or you let them find their way as they get older, it's safe to say that supporting their sports should be a priority for you. Here's how you can support your boys' interest in sports:
1. Consider Extra Coaching
If your know that your boys are showing an aptitude for their chosen sport and that they're really enjoying it, then why not help them to take things to the next level? Consider getting them some extra coaching. If your boys have big dream and want to go as far as possible with their sport, extra coaching could be a really great idea.
2. Focus On Nutrition
When your boys are playing a lot of sport, it's important to ensure that they have enough energy to get through their practices, games, and training. Fuel your boys with the right meals. A focus on nutrition is crucial. Think about what ingredients you need to pull together the right macros that they need.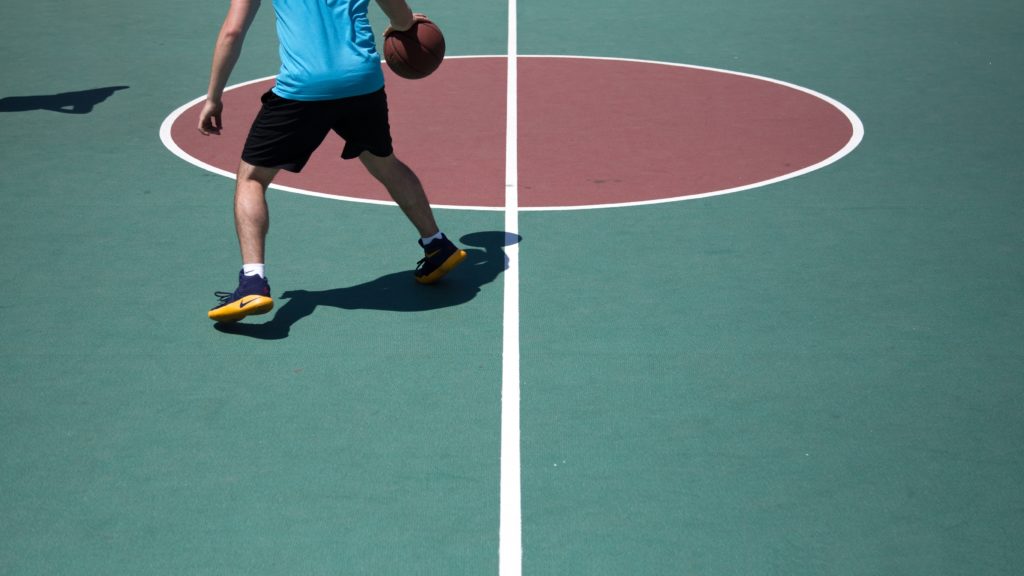 3. Stay On Top Of Their Stuff
What do your boys need to play? It may seem like your guys are always growing out of their jerseys and breaking equipment, but that's the life of sport. Make sure that you're constantly looking for the right things, like SafeJawz mouthguards, and replenishing their sportswear as needed. Then, your boys can perform to the best of their abilities.
4. Support The School
Schools  put a lot of money into their sports teams – and fundraising is a huge part of that. Think about what you can do to help out with fundraising and support the teams that way.
5. Go To Games
And finally, you're then going to want to make sure that you go to their games too. This step may sound obvious, but when you have a busy schedule, you may find that you can't make them all. That's OK; you don't have to be at every single game and match. But showing up when you can is one of the best things  you can do to support your boys' interest in sports.
This post contains affiliate links