If your son prefers to hide in another room when you have company – such as when you're receiving friends or when a distant family member he doesn't know well is visiting – it's fair to say that he may be shy. Being shy is not a bad thing, but as a parent, it's essential that you help him develop the skills necessary to make friends and interact within the wider world. 
While it is impossible to turn an introverted child into a happy extrovert, you can still encourage him to overcome his natural fear or worries before he develops a social anxiety disorder. Indeed, some shy kids can suffer from selective mutism, which means that they choose not to speak to avoid attracting the attention. Make it your mission to coax your shy boy out of his shell. But remember not to force him against his will. It's going to be hard work, but love and patience can get you through it.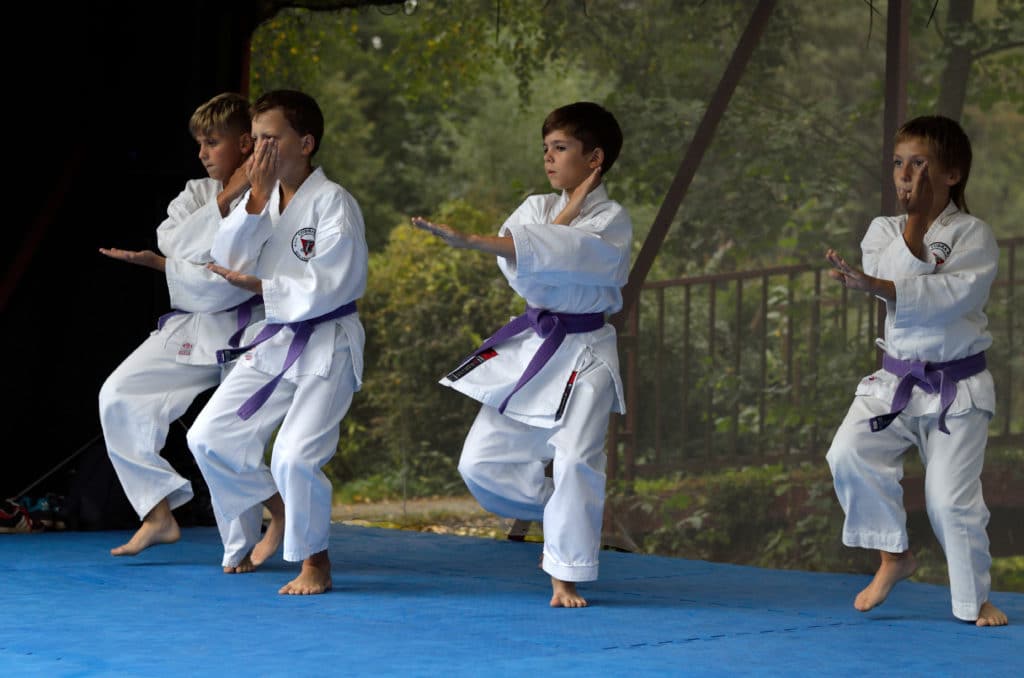 The martial arts revelation
Kids who are shy feel socially awkward and find it is difficult to interact with their peers. As a result, they may suffer from behavioral inhibitions in demanding social situations. This lack of confidence can be painful and frustrating for parents to watch; thankfully, some activities can help your son out. Martial arts, for instance, boost one-to-one interactions, allowing your child to shine individually without feeling the need to compete actively against a team. You can sign up your son to free classes at Crazy 88 Mixed Martial Arts school to encourage him to learn the structures and techniques to assert his confidence in interactions. Feeling more secure in himself, he will be in a better position to make friends with the same interests and to blossom socially.
Emotions are complicated – Let's talk about it
Where martial arts provide a set of rules to interact with others, they don't address an important issue of shy kids which is understanding their emotions. A lot of kids prefer to keep their feelings to themselves when they are unsure of what they feel or even of how to express it. Talking to your son can help to identify some of the problems. Alternatively, you can introduce him to K'bro, an app that allows boys to develop emotional resiliency. The game lets users name emotions and build their emotional literacy so that they get a better grasp of what is going on in their mind.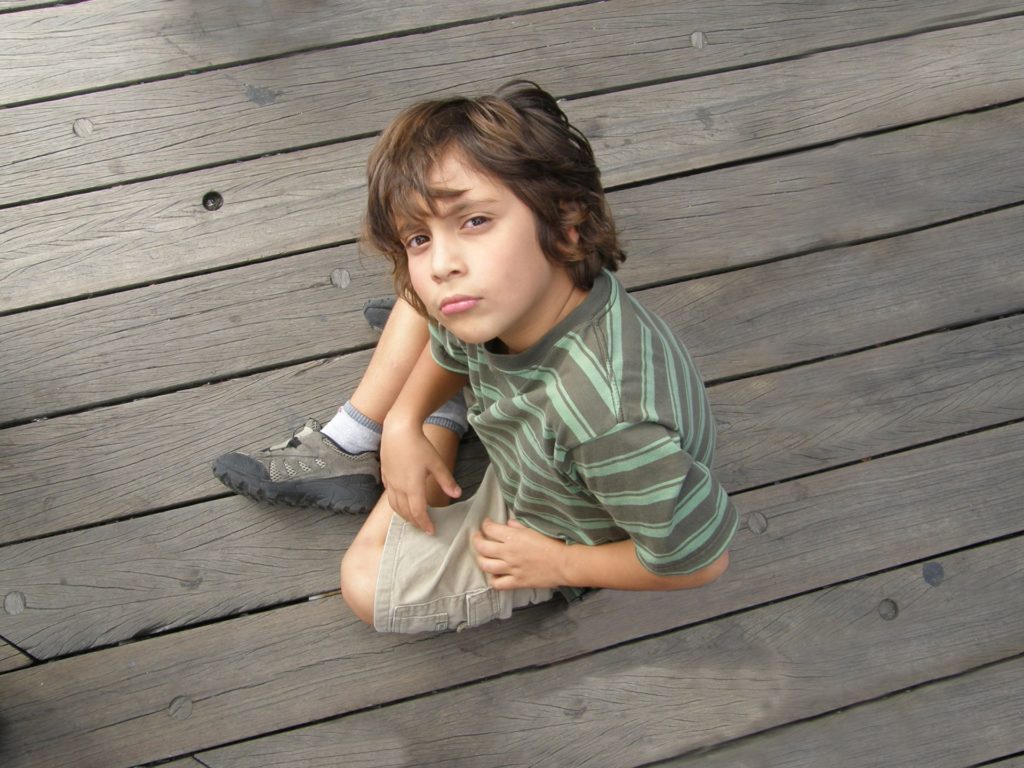 Encourage him but don't be harsh
Ultimately, being shy is no big deal until you ùake your child aware of his limitations. Some kids prefer to be on the introverted side, but that doesn't make them more socially exposed or weaker than others. You can share your own shyness with them and explain how you've overcome it if you want to be encouraging. The critical lesson is that you shouldn't accuse them of being shy, as this can only make things worse in the longer term.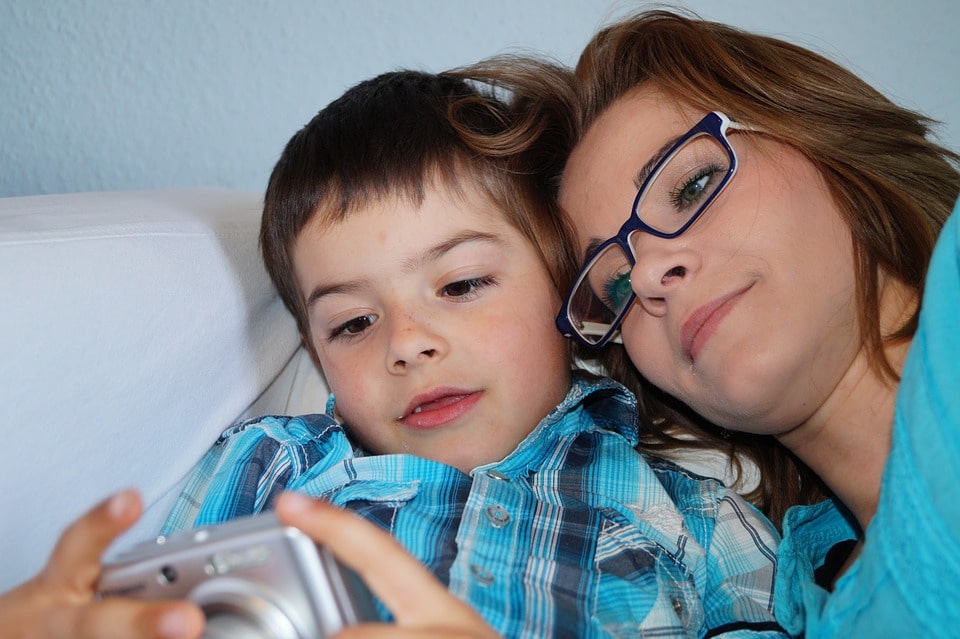 Can you turn a shy kid into a social butterfly? The answer is no. But you can help him to reach his goals and build his self-esteem to navigate safely through life.
This post contains affiliate links