Finding the right preschool and ensuring your son will be happy there can be a bit confusing and overwhelming.
However, as much as this is a big step for parents, it is also a big step for the little boy involved, especially if he has never been in any kind of school environment before. A more structured day, a longer day, being away from his parents, learning new things, and meeting new people – it's a lot to deal with! This is why it's important to make it as easy as possible for a child to start preschool by preparing him. Here are some ways to do it.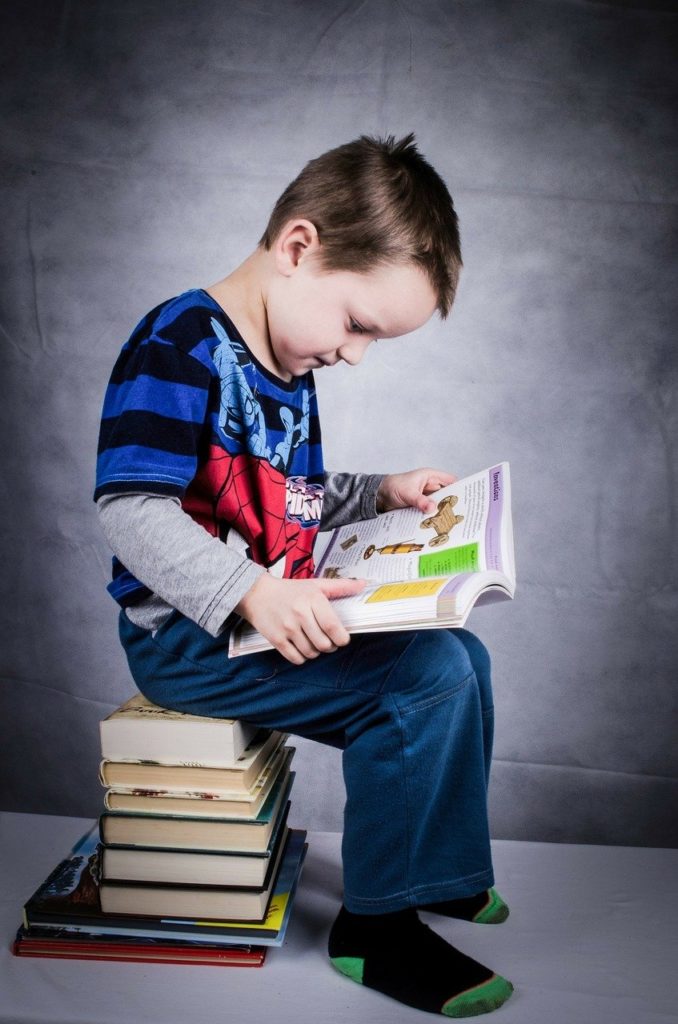 Plan A Visit
You will likely have visited the preschool before choosing it for your son. You will have spoken to the teachers, seen the classrooms, looked at the kinds of work your son will be taking part in, perhaps even met some of the other children. You will have a good idea of the place before the first day begins.  
It's a good idea to take your son with you for this visit or visits. If he has already seen his classroom and met his teacher, he will be much less worried on that first day. This will make the transition easier for both of you.   
Work Out Your Morning Routine 
Any parent will tell you the most stressful time of the day is the time between the child waking up and them walking into school. This time is hard! It can feel very rushed as there often seems to be a lot to do in a short period of time, and tempers can be stretched. After this, your son might feel anxious about going into preschool.  
To help him, help yourself. Prepare as much as you can the night before, setting out clothes, shoes, any books and bags that might be needed, laying out snacks and drinks, and even packing a lunch for your son if he requires one. If everything is ready and you just need to organize breakfast and get dressed, the mornings become a lot less stressful, and the child will be more settled for preschool.  
Make It Special
Even the most confident of children will be nervous about their first day – or even their first few days – at preschool. If possible, try to make it a special event for them, so they know it's something important and fun. After all, he will only ever have one first day, so why not try to make it a memorable one? Some ideas regarding this include:
Going out for a fun day together the day before preschool starts

Picking out new clothes for preschool

Telling stories about when you started school

Buying him a special present
Whatever you choose to do, make sure you don't show him or tell him that you're sad he's going to preschool. He'll be more nervous if he knows you're upset. Emphasize the good parts of preschool and the many ways he'll grow and learn, and your son is likely to pick up on your enthusiasm.
This post may contain affiliate links