When you have a son, it's important to build a beautiful, meaningful relationship with him. Not only will this be good for you, but it's good for him too, and a healthy relationship between child and parent will help as he gets older. A meaningful relationship will help you to build a strong bond between you that will be there for life, and ensure that your son always has someone he knows he can turn to if and when he needs it. Read on to find out how you can build this crucial relationship right now.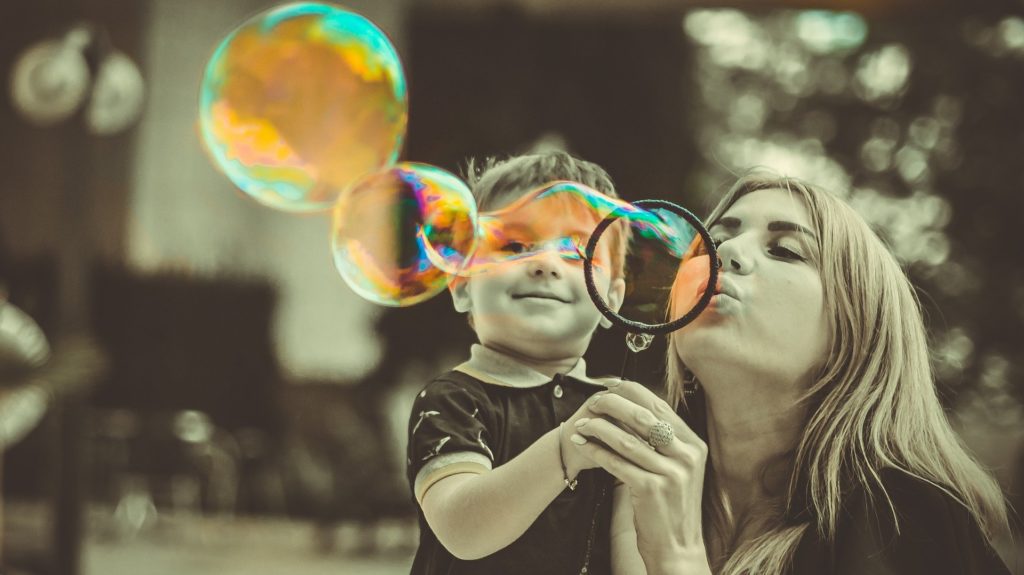 Enjoy The Small Things
If you can be there for the small things happening in your son's life, you'll be there for the big things too. So if he wants to show you a leaf he collected but it's covered in mud or tell you a story that seems to ramble on and on or he wants to hold your hand when you're trying to do a million things around the home, just do it. Enjoy it. It's a small thing and it won't last for long – in a few years he will have grown out of it all.  
Yet what he won't have grown out of is the knowledge that you have always made the time to enjoy those small things and be there for him no matter what. When this is the case, your bond will be strong, and when there are big things to talk to you about, he'll know he can do it and that you'll listen. 
Create Traditions Together 
Making memories with your son is so special, and if you can create some wonderful traditions that are just for the two of you, that will help to give you a truly meaningful relationship. There are so many different ideas that you can bring into being such as always having a picnic in the park on the last day of school, or having an airsoft tournament on Mother's Day with equipment from Landwarriorairsoft.com or baking a cake every time it rains or volunteering at a soup kitchen every Christmas Eve.  
What the tradition is, where it takes place, and when it occurs are down to you, but the important thing is that it's something only you and your son do. If you have other children, they should all have their own special traditions with you. 
Encourage His Talents 
Everyone has at least one talent, at least one thing they are good at. Make it your mission to help your son discover his, and then encourage him to go far with it. You'll be able to bond over his success, and you can feel proud that you've helped him achieve his goals.  
Of course, there must be a fine line drawn between encouragement and pushing him to do something he doesn't want to do; the former will improve your relationship whereas the latter could push you apart. 
This post may include affiliate links