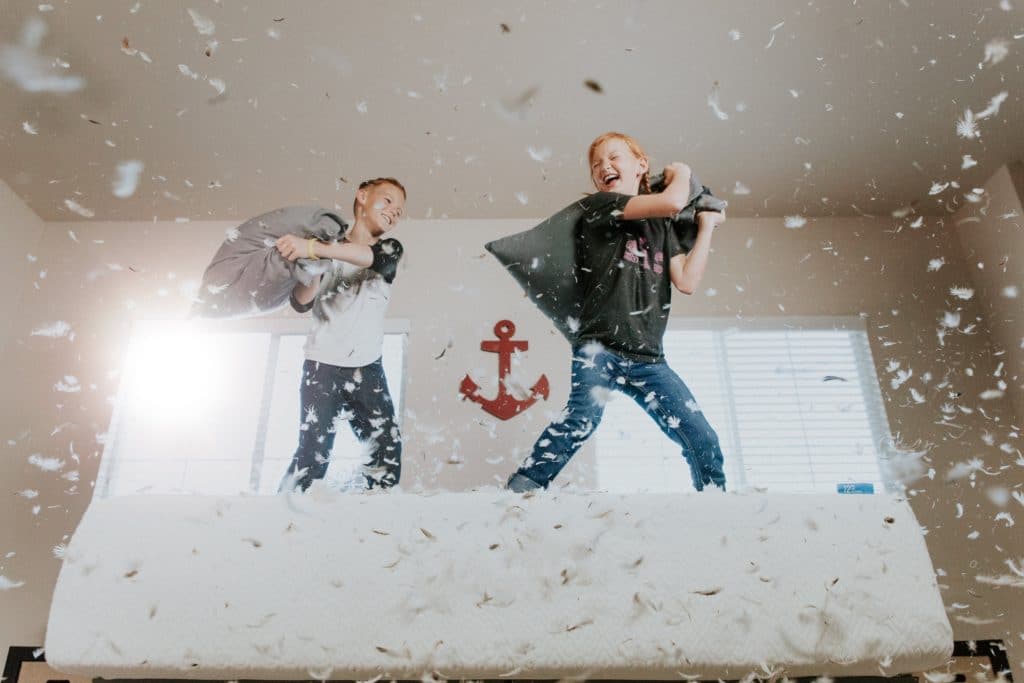 https://unsplash.com/photos/dAMvcGb8Vog
When you're a parent of boys, life is never dull. There's always a lot of energy in the air. Sure, all kids can be full of beans, but you will find that a lot of boys tend to need to really let off steam. They'll often be quite active, and need to really release their energy in order to be happy and cope with their emotions. If you've ever dealt with endless tantrums and tired crying sessions, then you know what this can look like. So when you are parenting boys, it's in your benefit to think about the activities they can do to stay entertained. Sitting quietly won't always cut it with boys. And when you want to make sure that they are having a great childhood, doing activities with them can be a lot of fun. So, let's take a look at how you can embrace this idea.
Be Supportive Of Their Interests
So the first thing you need to do is acknowledge and appreciate their interests. Sure, their interests may be different to what you're used to or what you like. And sure, their personalities and energy levels may be different than yours. That's because your boys are unique individuals. By supporting their interests, you will ensure that they are happy. Even if you're a quite mom that loves to read and your little boy likes to demolish things (hello, future builder?).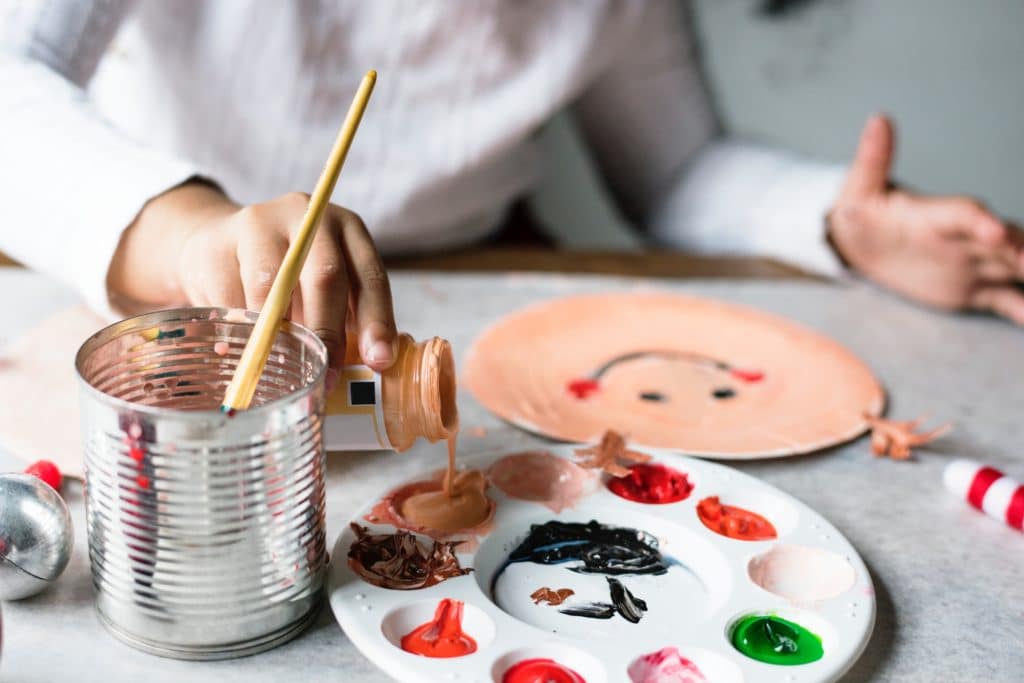 https://unsplash.com/photos/mxBylrHQ4fk
Allow Them To Learn & Grow
As a step on from that, you're going to want to  encourage them to really learn more and grow. Encourage them to spend as much time as they can on their favorite activities, to see if they can turn an interest into a lifelong hobby or even a career. 
Take Them To Classes
Whether they love hockey, painting, singing or science, there will always be a class, a group, a team, or a tutor around that can help them. Sign them up and watch them flourish!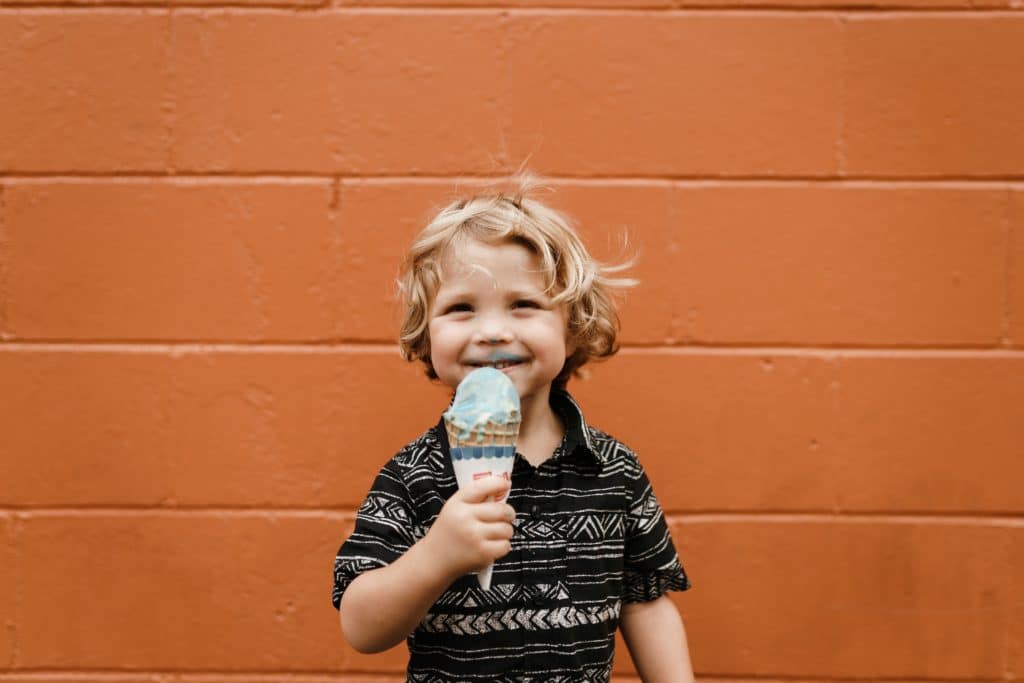 https://unsplash.com/photos/jyb5Ls8JnN0
Practice In Your Free Time
If you really want your boys to enjoy their favorite activities and get better at them, encourage them to practice. Take them to golf courses nearby, invest in a piano or put up a basketball hoop in the yard. Take the steps necessary to allow your kids to invest as much time as they can in their interests.
Keep Them Disciplined
Activities are great for teaching discipline and responsibility — two skills every guy will need in adulthood.
This post contains affiliate links