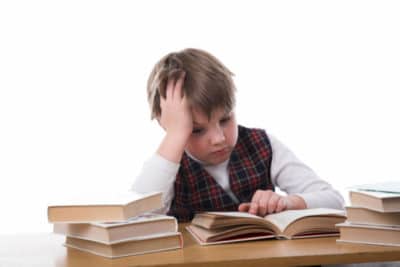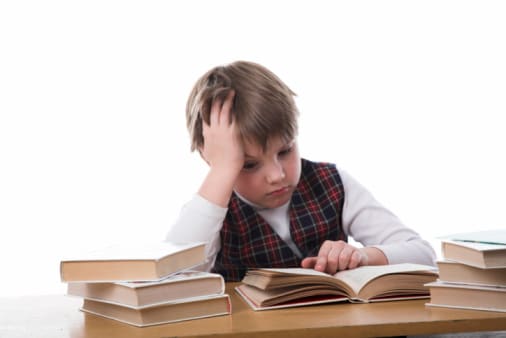 Boys have some problems.
They're more likely to commit suicide, more likely to struggle in school and more likely to be diagnosed with ADHD. Now a new study from psychologist Judith Kleinfeld is bringing additional attention to the problems of boys.
Kleinfeld has studied boys for a long time and the time has come, she believes, to act. "Boys' issues are being neglected, whereas girls' issues have been addressed for over 20 years, with great success," said Kleinfeld, a professor at the University of Alaska in Fairbanks. "Now it's time to turn our attention to boys."
I think the professor has a point. We know what's wrong; the statistics documenting boys' struggles have been well-known for years. And we know what works. Many studies have documented the differences between male and female brains. Numerous research studies — and years of anecdotal evidence — have shown that boys learn best when they can get their hands dirty, when they see an immediate application for their learning. We know that boys need role models.
We know all this, yet we have changed little about how we educate and nurture our sons. Kleinfeld believes we need a national commission to tackle the boy problem. She also believes that teachers should "be alerted to the particular problems boys have in writing, and also reading," and that "we can use the mental health professionals and especially school counselors who are on the front lines to identify boys who are at danger of suicide."
What do you think? Do you Kleinfeld is on the right track?