Teaching your child to play an instrument, or paying for music lessons, is a great idea. There are lots of different studies that prove playing instruments is beneficial for young children. According to this article on parents.com, improved academic and social skills are just two of the many amazing benefits.
Which instruments are great for kids to learn and play? Here's a list, with a few arguments for each instrument on there.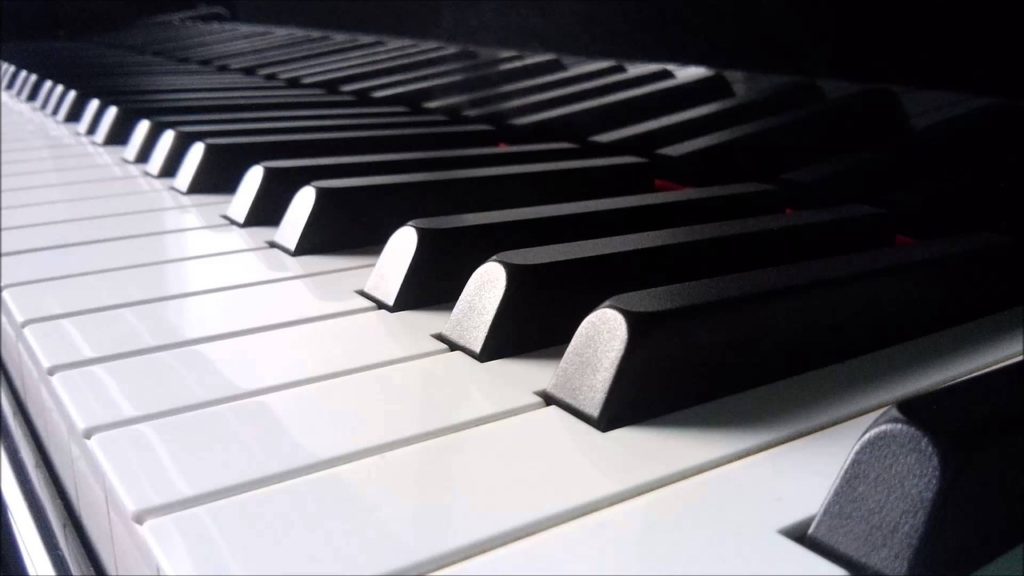 Piano
Many experts say if you learn to play the piano, then you can play almost anything. The main reason for this is that learning to play the piano requires you to also learn how to read sheet music. For a young child, learning the piano will be extremely beneficial. It can set them up with the ability to pursue other instruments in the future, but it's also a nice and relaxing hobby for them to have as they grow up. Another good thing: piano lessons are very progressive. They start off nice and easy, getting your son to use one finger at a time, and then gradually get harder. It's one of the best instruments to start a child out on, and there's no shortage of piano teachers out there.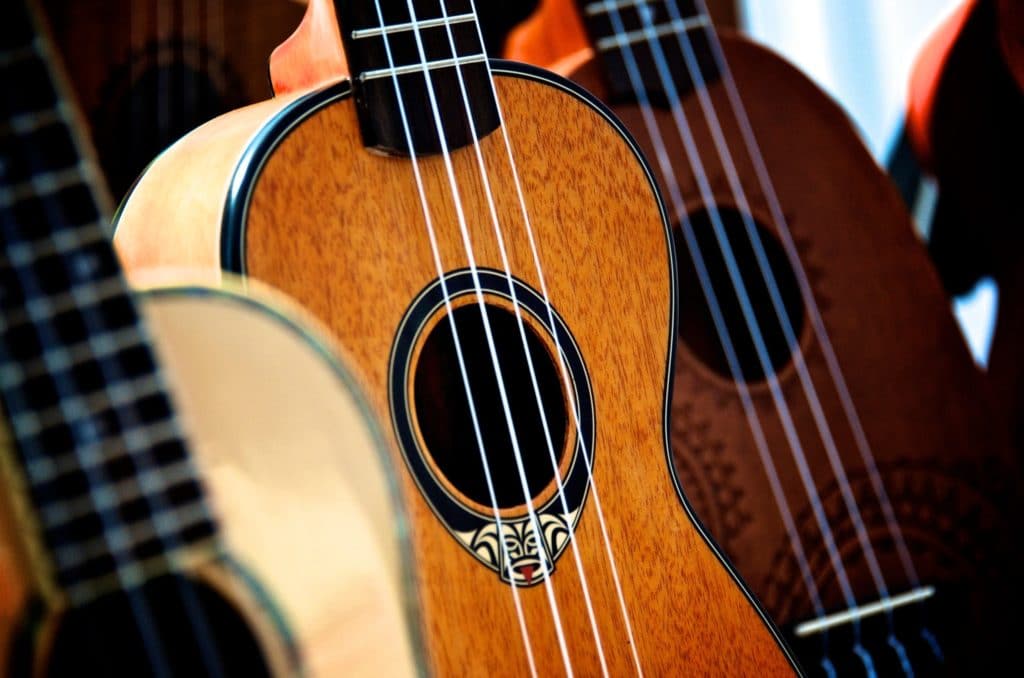 Ukulele
On the face of it, this seems like a pretty strange instrument for your child to play. However, the more you think about it, the more sense it makes. A ukulele is kind of like a small guitar, which immediately makes it easier for your child to hold. Not only that but as shown on easyukulelesongs.com, it's quite simple to learn different chords and play music. Kids like things that are simple and easy, which makes this a good choice. Plus, young boys tend to like guitars – which is why you always end up buying them a toy one! So, this is a great way to get them playing a similar instrument until they're big enough for the real thing.
Recorder
Recorders are a very basic wind instrument that don't take up a lot of space. They are also relatively simple, making this an excellent choice — especially for boys who like blowing whistles and making noise. A recorder allows them to channel that interest into something more practical and less annoying! Learning how to play the recorder also makes it easier to learn how to play an instrument like the flute in the future.
When it comes to finding instruments for your child to learn, there are some key points to think about. Mainly, you want something that's not too complicated or difficult to learn. At the same time, you also want an instrument that helps them learn other instruments in the future as well. Get your child an instrument, and they will see all the benefits that come with it.
What instruments do your boys play? 
This post contains affiliate links