If you are a father to any young boys, then there is something that you are probably keen to try and master as well as you can: the bonding process with your son. The father-son bond is an incredibly important thing to nurture, in that it provides many great benefits for the kid while also making sure that you are enjoying the relationship with your son as much as you possibly can. But a lot of men struggle with it, and it's no surprise that many boys grow up not feeling all that close to their fathers, nor really understanding how to be a man fully. In this article, we are going to take a look at the mystery of father-son bonding, what it can do for both of you, and how you can make sure that you are doing it right. Understand all that, and you will find that you are happier, and your son is much more likely to face the world in the right way.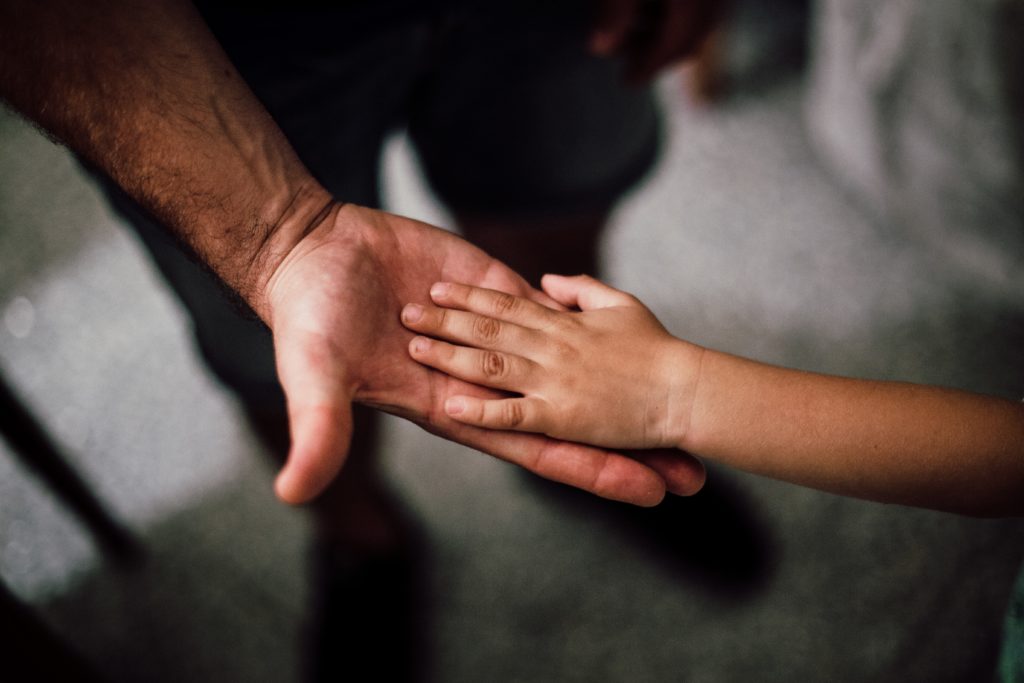 The Benefits
Father-son bonding is a powerful thing, and there is plenty that it does for both you and your son. For you, it is bound to help you feel closer to your son, in a way which means you will almost certainly have a greater love for him. You are more likely to continue to support him strongly as he grows older, but also to know when to let go and let him figure something out for himself. You will find that it leads to a better family dynamic on the whole too, and that in a sense everyone benefits from this. For your son, good bonding can result in a healthier understanding of what it means to be a man, more of a chance of having high self-esteem, a better attitude towards women, and more of a feeling of how to succeed in life and be happy. Clearly, these are benefits which you will want to instill, so it is important to make sure that you are bonding with your son wherever possible. That being said, how should you make sure that you are doing so, and what are some of the best ways to bond?
Ways To Bond
Knowing that you should bond with your son is one thing – actually doing it and understanding how is something else altogether. As it happens, there are many ways you can bond with your son, and you should consider a range of options before landing on any one. Or more to the point, you should feel free to try out a range of options and see which tend to be more enjoyable for you and your son collectively. That process of discovery is itself a hugely effective means of bonding, so that is worth remembering.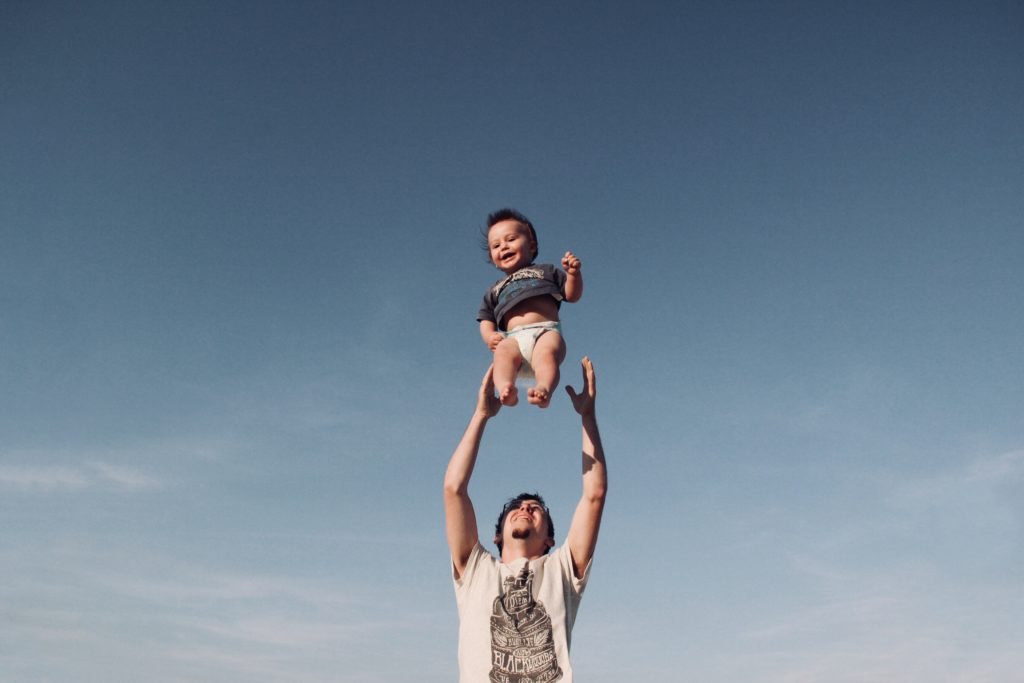 Many of the best bonding methods are those which involve either a shared goal or some competition. For that reason, you might want to think about playing sports together as one of the better ways of bonding with your son. When you play sport together, you are actively igniting their competitive edge in a healthy manner, which is hugely important towards them feeling like more of a man in later life. Think about what kind of sport you might think they will enjoy, and give it a go – and, again, feel free to try out a number of sports for this purpose too. This is a hugely effective bonding method which you should not overlook.
Besides sports, one other very common means of bonding as father and son is to make or build things together. There are a lot of things you can build together, but whatever it is you will find that it really does make a huge difference to how you feel together and how much you enjoy each other's company. This is something that you can do at home fairly easily, or you might want to even think about taking some classes together so that you can learn something new together. That is a great way to bond too.
If you can find any other means of bonding, then you should go for those as well. It's all about finding something that the both of you love.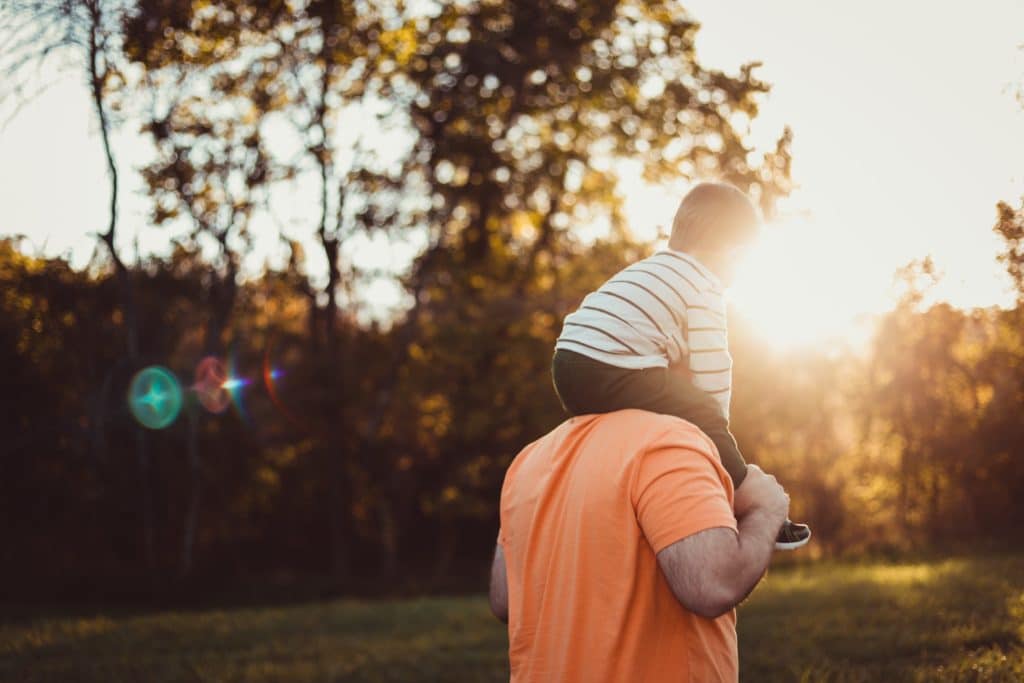 Making It Work
In order to make sure that you make time for this bonding, you should consider some kind of a schedule, so that you have something to stick to. Otherwise, it is all too easy to end up forgetting how important it is, and before you know it you have allowed too much time to pass. You should however not feel like you have to bond all the time, as there is such a thing as balance. Get that right, and the two of you will be happy and fulfilled.
This post contains affiliate links