…your shower is filled with manly bath products such as: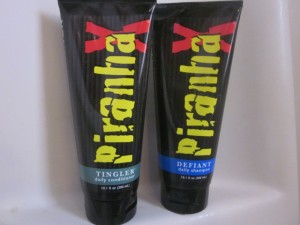 and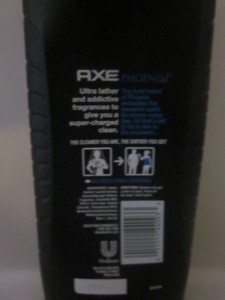 and sweet surprises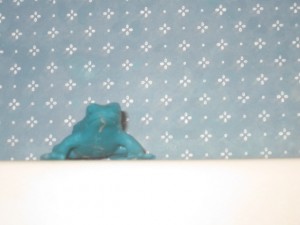 Sometimes, you also find some not-so-pleasant surprises. That splotch, down there in the corner? That's goop/goo/algae/nastiness from when Boy #2 cleaned out the fish tank this weekend.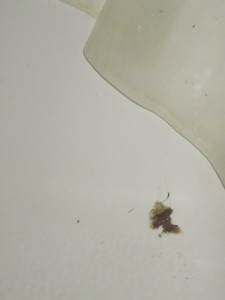 What's the funniest/nastiest/most surprising thing you've found in your shower?