Medical costs can really strain family finances.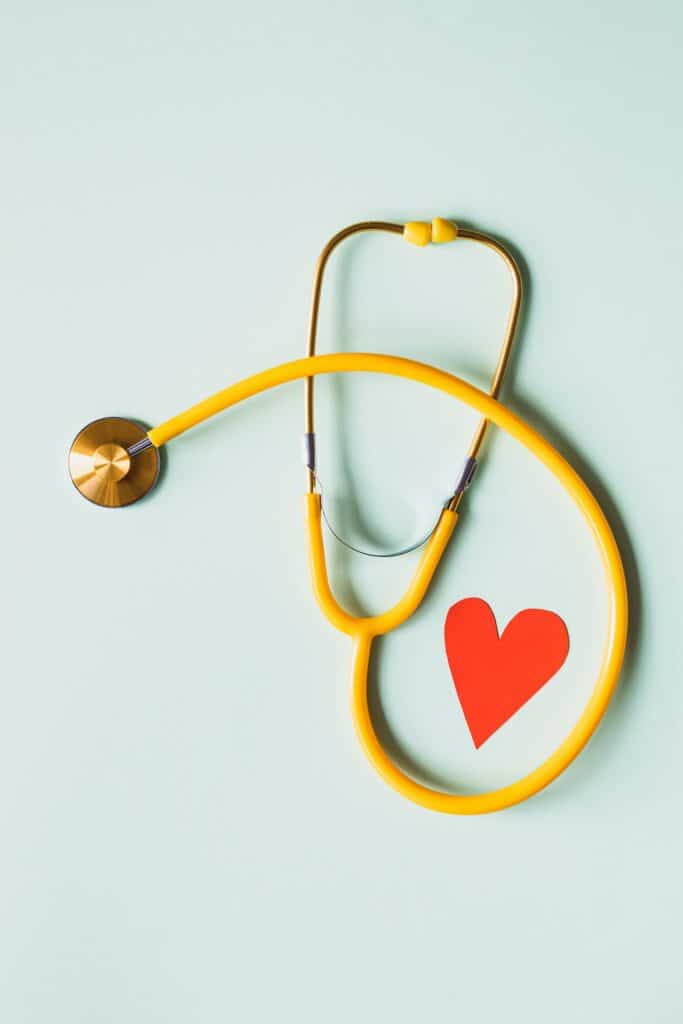 A recent survey found that nearly one in four Americans have medical debt and that 22% of those surveyed had previous medical debt they had paid off. With the cost of living rising and finances becoming increasingly squeezed, it is little wonder that more people, parents especially are looking for ways to reduce their medical spending and avoid going into debt to get their health back on track. While there will sometimes be instances where you need medical care and intervention for your child — an accident, for example — there are also ways you can reduce your medical bills and reduce spending much-needed funds on healthcare.
Choose generic medicines
Talk to your doctor about prescribing a generic version of medication your son might need to take, especially if they need to be on it for life or a more extended period than one prescription offers. Generic medicines have the same active ingredients but cost less than branded versions, so they're making them cheaper for you. Alternatively, you can look into fulfilling your prescription with an online pharmacy to reduce costs further. Lastly, take medication correctly and as prescribed to avoid healthcare complications (and additional costs!) that can arise from inadequate treatment. 
Use Healthcare Benefits
If your healthcare providers offer free benefits or screenings, make good use of them, even if you don't have any particular health concerns at the moment. You may be able to avoid hefty medical bills by identifying (& treating) issues sooner rather than later. Many insurances don't have copays on health, creating wellness checks, dental preventative checkups, and vaccinations, so be sure to take advantage of these benefits.
Check if your provider offers a healthcare advocate who can work with you to get the benefits you need and ensure you get the most from your policy.
By Off Brand
Much like choosing generic medications, buying medical equipment you need from general sources rather than brand names can reduce the cost. Many hospitals have working relationships with suppliers and recommend products and brands based on this and their own experience. In some cases, you might be able to source these cheaper at a comparable quality and functionality. This can be true for the upcoming change to how hearing aids are sold, as you will soon be able to buy them over the counter without going through an audiologist. In this case, you need to know the otc hearing aid faqs to understand what you are using; the same applies for any medical device you are buying from a source other than your doctor, but it can be a viable option for those struggling to afford what they need.
(Want to know more about OTC hearing aids? Read this article by Building Boys founder Jennifer L.W. Fink.)
Avoid The Emergency Room (If You Can)
Most people know that the cost of visiting an emergency room can quickly add up. But by taking good care of your child's health and avoiding letting conditions get as far as needing emergency treatment can help, you may avoid high costs and medical debt. Of course, ER visits may be impossible to avoid all together, especially when raising boys, and delaying needed medical care ultimately increase the cost of care. If your son suffers a serious injury, head trauma, or other serious accident or injury, head to nearest ER. (Not sure if your son's injury requires emergency care? Call and ask. Some health insurance plans offer a Call a Nurse service you can use for this purpose. You may also be able to call and ask local ER staff.)
Conclusion
There is no avoiding medical expenses altogether. At some time in your life, you will likely require some form of treatment for your child, and that treatment might cost more than you can afford to pay. But by being proactive about your son's health and taking care of them and yourself, you can help minimize these costs and reduce excessive medical bills without compromising anyone's health.
This post may contain affiliate links