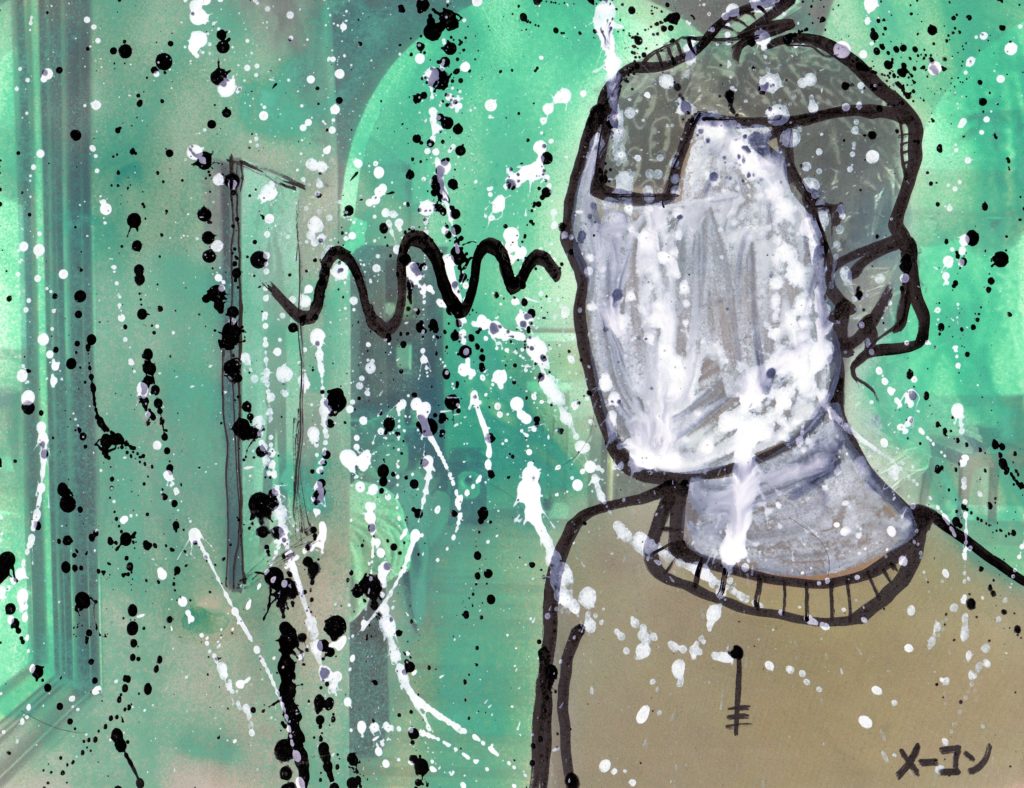 We don't often use the word "nurture" when talking about our boys. But our boys need constant care and attention to develop optimally. If we want to raise good men, we must nurture our boys.
That's why I wrote 8 Ways to Nurture Boys. And why I'm so pleased the piece caught the attention of Matt Townsend, host of the Matt Townsend Show on BYU radio. Today, Matt — himself a father of 5 boys! — and I discussed the article and how to best build up our boys. You can listen to our conversation here:
Matt Townsend Show on iTunes: https://itunes.apple.com/us/podcast/the-matt-townsend-show/id903441360?mt=2
Matt Townsend Show on Tunein: http://tunein.com/radio/The-Matt-Townsend-Show-p152433/
Matt Townsend Show on BYURadio.org: http://www.byuradio.org/show/301e673e-cc38-46cf-b54d-ea31e3cb4e49/the-matt-townsend-show
How do YOU nurture boys? Add your thoughts in the comments below!