When you bring children into the world, then there are so many different aspects that you have to think about. From the early days and the sleepless nights, to helping them thrive, grow, and learn, the job of a parent never stops. And as your children get older and they are at school, playing an active part in their school life can be really important.
Support from parents is really key to helping kids do well academically. Generally speaking, boys don't do as well as girls in the school results. So taking extra care with your sons can help them to learn and be more interested and enthusiastic in the schooling. So here are some of the ways that parents can help to put their sons on track to be successful students: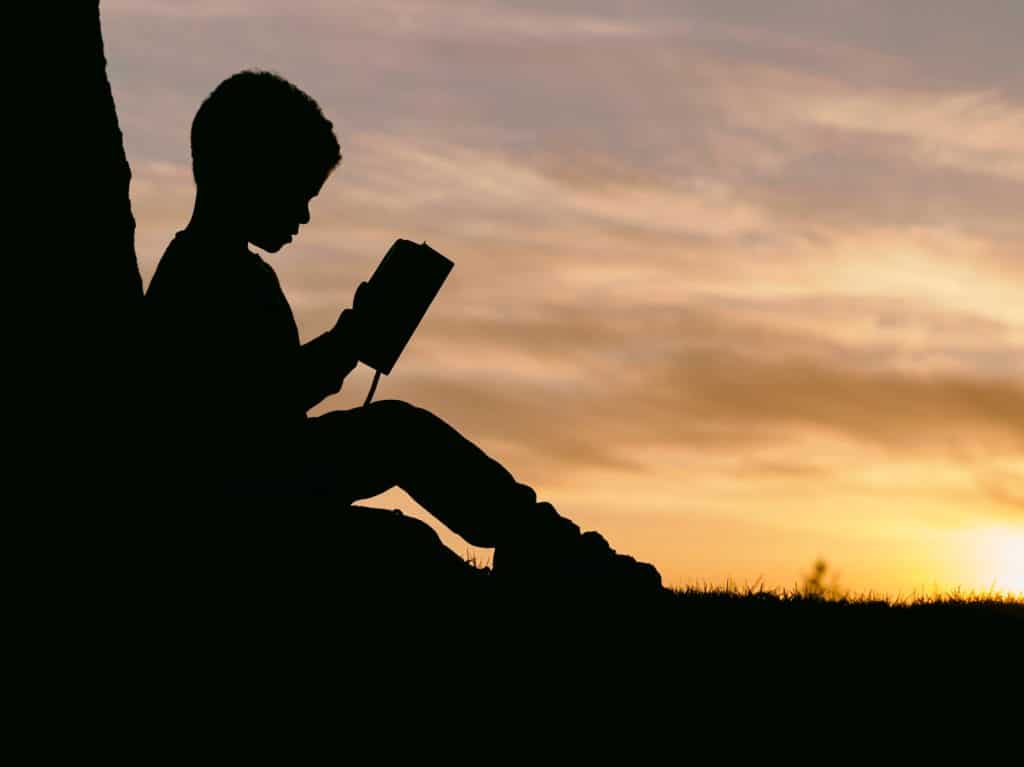 Attend Parent-Teacher Conferences
It has been found that children do better in school when their parents are involved in their academic lives. So if you are in a position to be able to attend things like back to school nights and parent and teacher conferences, then it shows that it is important that you're able to do so. You will get to know the school, the teachers, the support system, as well as the school's expectations on children. By attending a parent-teacher conference, then you will be able to keep informed and up-to-date with your son's progress on things. You will talk through things you can be doing at home, as well as how they perform in the classroom.
Support Homework Expectations
Homework can reinforce the classroom learning, and allows your son to show you that he remembers what they've been doing in class and that can do it. Homework can also help boys develop a sense of responsibility and even a work ethic which is something that will help them throughout their lives.
As well as being supportive with homework and considering it important,  it may be a good idea to also create a space that is conducive to working at home. A desk that is well-lit, comfortable, and away from distractions can be something simple that can make a difference. You could also look for extra resources for things to help reinforce the learning, by getting worksheets from somewhere like Cazoom Maths, for example. Keep an eye on how long homework assignments as taking, as that issue may need to be addressed at school if homework is occupying most of their after-school time.
Teach Organizational Skills
When children are organized, they can stay focused instead of spending a lot of time looking for things or getting sidetracked. But at what kind of level should you aim organization for little ones? It could mean that they have their books in a certain place and know what is needed for each day. It could also be a tick-box board for when they have done certain things like their homework or packed certain things in their school bag. It gives them some responsibility.
This post contains affiliate links