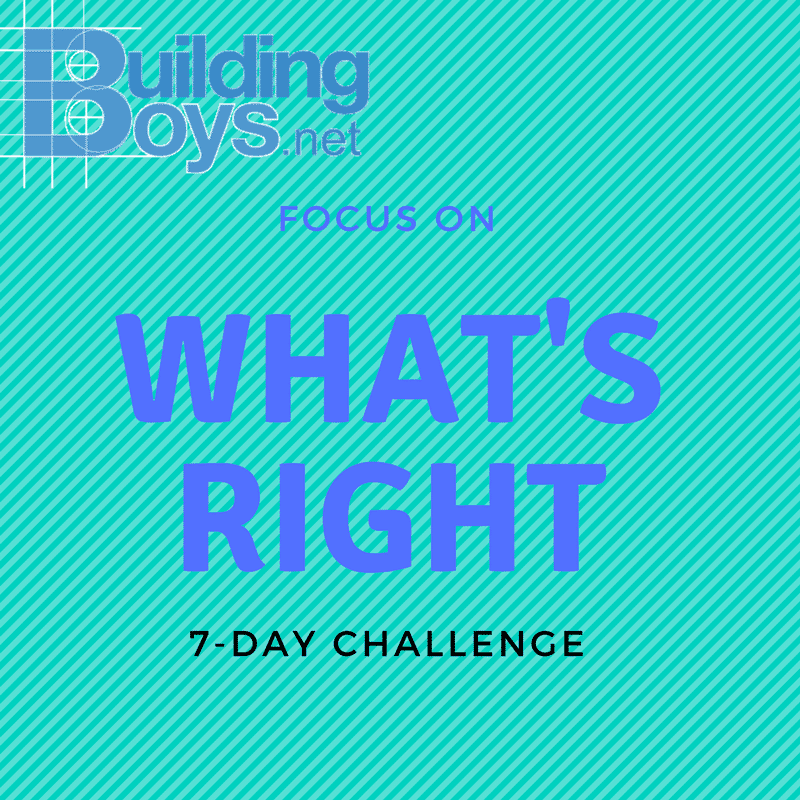 I really want to be a positive parent — the kind of parent whose home is marked by peace and harmony more than discord and chaos. The kind of parent who respects her children and leads them with a quiet calm, as opposed to the kind of parent who barks out orders. But real life is tough! I get stressed out and sleep-deprived and my boys are, well, boys. They don't always pick up after themselves or do what they're told and sometimes, um, I lose it.
Often, our interactions feel more transactional than anything else. It's me issuing orders and reminding them do what they didn't do: Pick up your garbage. Put your dishes away. Did you do your homework? Your stuff is still laying on the table!
And that's normal, right? But maybe there's a better way…
Focus on What's Right
This morning, I ran across an amazing article, "How Parents Can Be Happy on Purpose," on Twitter. The article, by Nancy Buck, starts like this:
Are you willing to participate in an experiment? It won't take long. Just follow these directions:

List the last three things your child did that required your correction or reminder.
Now list the last three things your child did well, correctly and independently.