When most people think of nurses, they picture females. That's because, as children, most of us learned that women are nurses and men are doctors. But, even though you may have been taught this misconception when you were growing up, it doesn't mean you need to teach your children it. More to the point, it doesn't mean that you should teach your sons that this is the case.
So, make sure your boys know that nursing is a great career for men. Make sure they know it is a career that can be prosperous for them in regards to them enjoying their work and making good money for doing so. And, when they are old enough, make sure to let them know just how they can succeed in the world of nursing. Advice on how to do just that can be found below.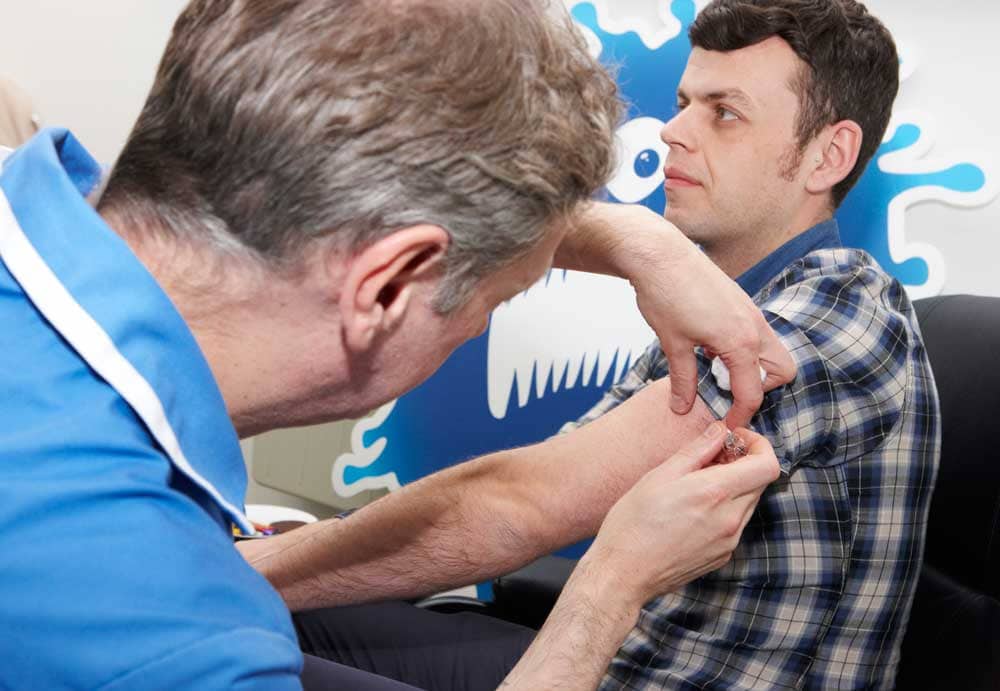 The kind of training your boys will need to undertake to become a nurse
To become a nurse your boys will have to train, there is no denying that. What's more, they will have to do a lot of training. But, the best things in life are worked for, aren't they?
Specifically, they will need to take the training that leads them to exactly where they want to be in the nursing world. To become a Vocational or Licensed Practical Nurse, they will need to take a necessary Practical Nursing Program. To go one step further and become a Registered Nurse, they would have to take an undergraduate Nursing course, such as the Carson-Newman University online Registered Nurse to Bachelor of Science in Nursing (RN-BSN) degree. (Alternately, they could choose to pursue a BSN straight off.) And, to go one step further still and become an Advanced Practice Registered Nurse they would need an MA degree in Nursing or even a PhD, depending on what they want to do within the world of nursing.
The time your boys will need to dedicate to becoming a nurse
Of course, the further up the nursing ladder you go, the more time it takes to get there. But, no matter what kind of nurse your son may want to be, he will have to dedicate an extensive amount of their time and efforts to do so.
Specially, to become a Licensed Practical Nurse, he would need to dedicate around nine to ten months of his time at a community college. It he wants to become a Registered Nurse, he'd have to spend three to four years in college.  He would have to spend an additional year or so to become an Advanced Practice Registered Nurse, and then maybe even another three in attaining the PhD that could carry him even further up the nursing ladder. 
Nursing is great profession for males and females, and it could be very prosperous for your son to know this from as young an age as possible. 
This post contains affiliate links