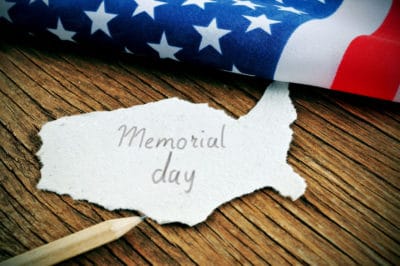 As we prepare to embark on a three-day weekend, I have three words for you: 1. Enjoy!
2 & 3. Be careful.
The number of injuries spikes over Memorial Day weekend, especially for boys. A review of records from 1997 to 2006 found that injuries are indeed more common on holiday weekends, with Memorial Day and Labor Day topping the list of dangerous holiday weekends. Most of the injuries, however, are not specifically event-related (say, a fireworks injury on July 4th). Most of the injuries are simply the result of active, outside activities, such as biking.
Boys suffered 62 percent of the reported injuries.
Older youth are particularly at risk for drinking-related injuries. The Drug Abuse Warning Network (DAWN) found that ER visits related to underage drinking increase by 11% over the Memorial Day weekend.
So have fun, but keep a close watch on your boys. Let's make this a safe and enjoyable holiday for all!