Raising boys is pretty stressful — and fairly expensive! Kids' clothes can cost a bundle, and trying to keep up with a growing boy who occasionally rips or stains his pants can be a budgetary challenge. 
It is so difficult to make ends meet these days, and our money never seems to reach as far as it should. This is why it is so important to  cut costs and save cash. Here are some ideas to help you to get your boys the clothes they need without spending too much money.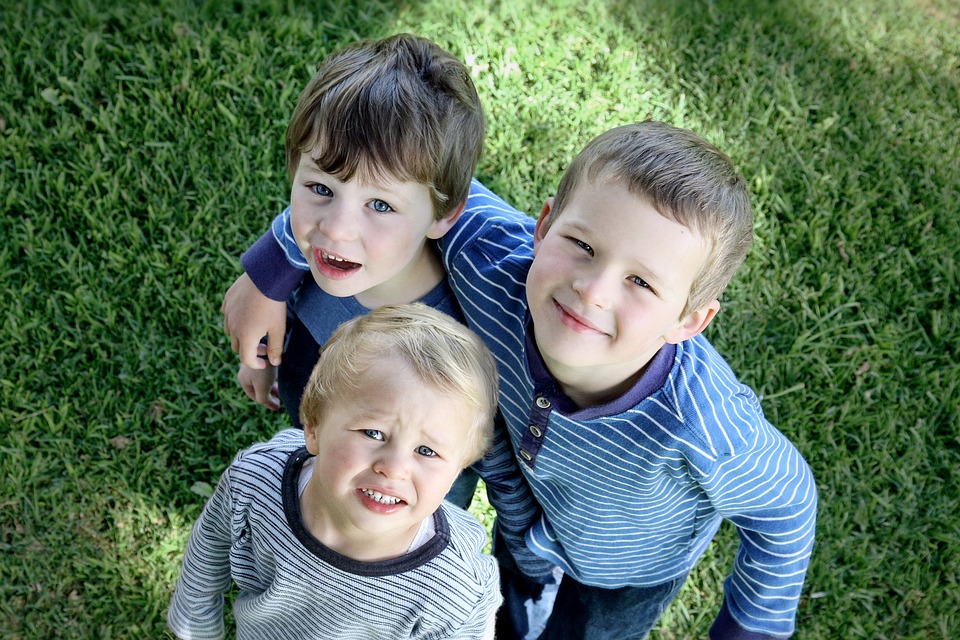 Shop Online
Shopping online these days has become a big craze, and it is important to be smart. You can hunt online to find the clothes you need for the lowest possible price. There are so many wonderful online marketplaces where you can find many great options for boys clothes, and they won't cost you a lot of money either.
Thrift Stores
Thrift stores are also an excellent place to visit if you are looking to get some great deals. Thrift stores let you get second-hand clothes for a mere fraction of the price it might cost you to buy them brand new in a store.
Hand-Me-Downs
Hand-me-downs are so important for modern parents. (Seriously! You'd be surprised to find out how many of your boys friends are wearing hand-me-downs on a regular basis.)  If you have boys of different ages, hand-me-downs work really well, as you can hand the elder's clothes down to the younger one once he outgrows them. No older brothers? Consider swapping clothes with a cousin, or ask a family with older boys if they'd consider passing their sons' used clothes on to you when they're done with them.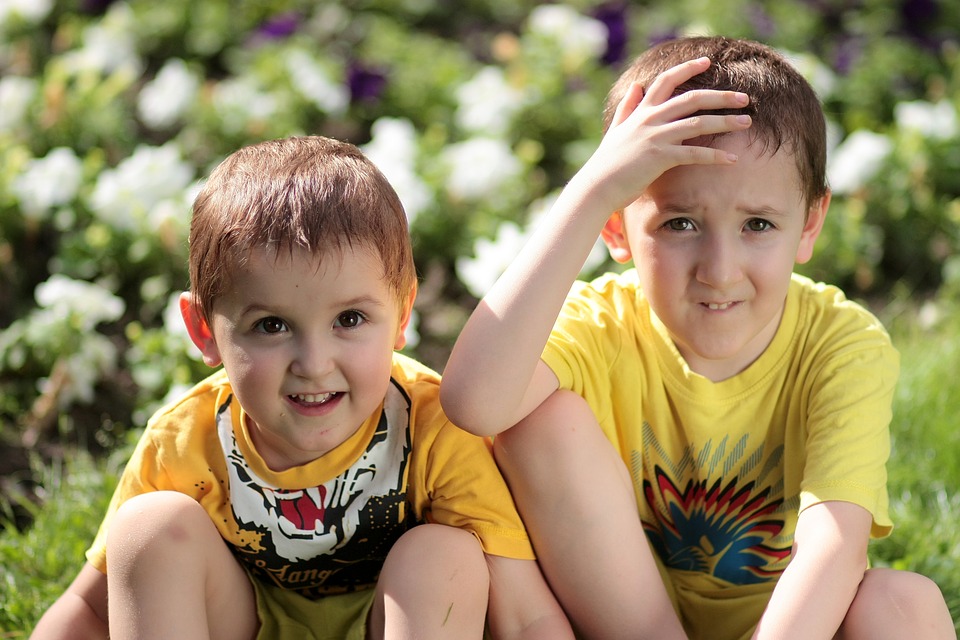 Make Them Yourself!
If you're crafty, you might like to get out the sewing machine and start making clothes for the boys. Or, you might like to check online, as there are sites that allow you to personalize inexpensive clothing. You can make your own hoodie, for example. Getting this right is so important and is going to help save you a lot of money in the long run.
These are just a few of the best ideas you can utilize if you are serious about saving money while clothing your kids. Yes, sometimes it is a good idea to let your children choose their own clothes, but you always need to think about budget. Keep theseoptions in mind, and you can save significant money. 
This post contains affiliate links